- Advertisement -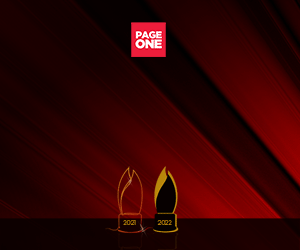 Valentine's Day may be over, but Subway continues to spread the love this month of March! How would you like to dine for free and win 8 Ultimate free subs? Grab the chance to be among the 100 lucky winners to be chosen for the Ultimate Cheesy Card Giveaway! As a delicious treat, enjoy 8 FREE subs for the month! The contest is open to everyone and can be availed at any Subway branch nationwide.
How to join? Simple! Order the 2 for 220 Ultimate Cheesy Garlic Bread with Sliced Chicken promo and share a photo of your meal via Facebook and Instagram, using the hashtags #UltimateCheesyExperience, #TheFresherYou, and #Subway. Standout from the crowd with your own winning caption. Just like our Ultimate Cheesy Garlic Bread, the cheesier the better! And, don't forget to tag us on social media @subwayphilippines, and three of your closest friends.
The 2 for 220 Ultimate Cheesy Garlic Bread with Sliced Chicken promo is the ultimate cheesy treat that satisfies your cravings while giving you a healthier fill. Save as much as P50 for the delicious pairing.
Join now and enjoy 8 Ultimate Cheesy Garlic Breads for FREE, whether for sharing or just for yourself! Indulge and get cheesy!
Register your entry at http://bit.ly/UltimateCheesyGiveaway, and check out http://bit.ly/UCCGmechanics for more details. Promotion ends March 30, 2021.
For more information about Subway and their branches here in the Philippines, you may follow their Facebook Page: www.facebook.com/subwayphilippines; visit their website: www.subway.com or contact Subway International B.V.  Tel: (+632) 8737 9584 located at 4/F Unit 2C, One E-Com Building, Ocean Drive, Mall of Asia Complex, Pasay City, Philippines 1300