Virtual assistant or VA is one of the fastest-growing remote-working fields. Working as a VA gives you amazing perks like flexible working time. However, it's not without its challenges and the amount of professionalism you have to maintain.
Every virtual assistant's job is different as per the client's request. Some hire virtual assistants for personal management and demand, while others do more technically demanding jobs in the administrative division. VAs take general admin work, bookkeeping, billing, project management, content research, blogging and writing, and data entry.
People in the field of this virtual work are expected to be flexible. The pay is good, and clients from well-off countries pay more. Virtual assistants don't have any specific degree requirements. However, some clients may require those with related training to ensure efficiency.
If you plan to explore this career field, here are some things you should take note of so you can become a successful virtual assistant:
1. Set up a comfortable working environment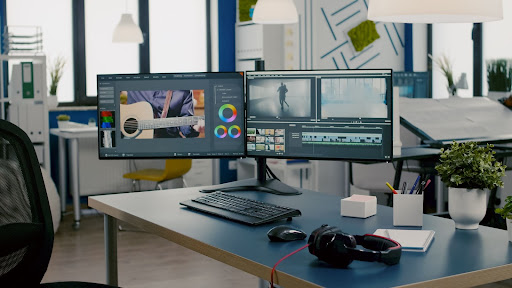 Virtual assistants work from home most of the time. However, they can work almost anywhere. Some remote workers take on the digital nomad lifestyle, where they transfer to different places, even countries, while still fulfilling their tasks with their clients.
It doesn't matter what you choose; the important thing is that you have a suitable working area to stay in for hours while finishing tasks. Virtual assistant jobs can sometimes be demanding, so having the necessary space and equipment is crucial. Some clients would also look for someone with the things the job needs so they can deliver the best quality outputs.
The most common equipment to jumpstart your virtual assistant career is a good quality laptop, headphones, a stable internet connection, and notepads. Depending on your work, clients may require more from you, but it helps to have the basics.
2. Join training courses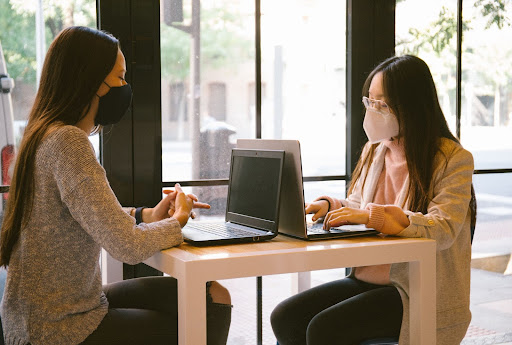 Even if you think you have what it takes to be a virtual assistant, it's better to take some training courses. You must prepare yourself, so explore and learn as much as possible. There are many paid and free training courses you can take online.
It also helps to talk to other VAs with more experience in the field of work. Learning from experts will help you build your skills while making connections.
3. Know what you can do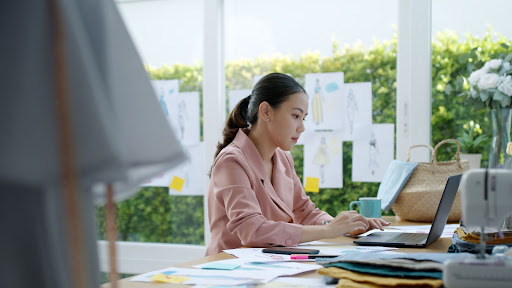 Figure out what tasks and jobs you can do for the client. Don't just jump into anything without the proper skills and equipment. Identify what you're good at so you can offer those skills to your clients.
Take note of all the things you can do and anything related to it. That goes with your weaknesses. Write them down so you can avoid them, and you can work on improving them. Avoid lying to your client about your proficiency in certain skills.
Search for offerings that align with your skills when you're only starting.
4. Give yourself a price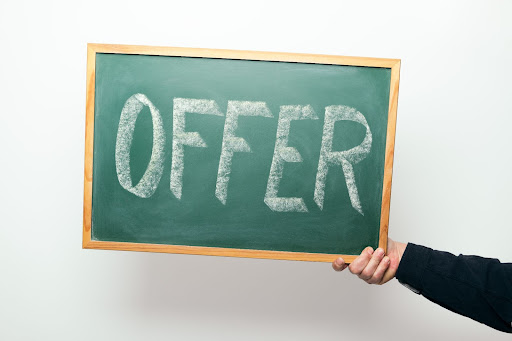 Set a price for the service you will offer. Fees and charges vary in remote jobs, especially when you're not in the same country. Some clients set their prices in their profile when looking for assistants; make it your basis, but it helps to research and ask around. Even if you're still at entry-level, you should know the value of your services.
Some customers offer you an enticing job without knowing that their prices are too low. Don't let others take advantage of you. Remote-works doesn't have any medical insurance or other fees that companies offer their employees. You need to earn enough to sustain yourself and your needs.
5. Build your profile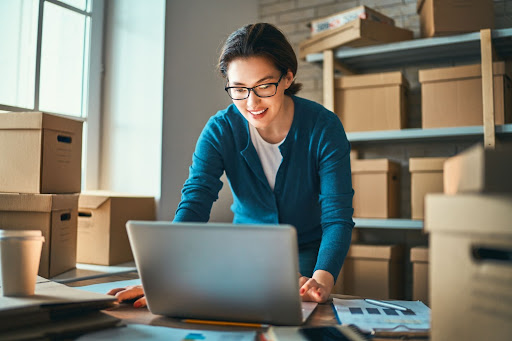 You won't find a client just by lying around. You need to build your presence online. Now that it's clear to you what you can do and how you want to be paid, you can start making your online resume. You can join websites that bridge the gap between clients and assistants. Make sure to choose a trustworthy website; some might take advantage of you and your transactions.
Another option is to create your own online profile where you include your details, relevant work experience, training, and portfolio (if you have one). Keep promoting yourself. Join Facebook groups where other employers frequent and post job openings.
6. Learn how to set priorities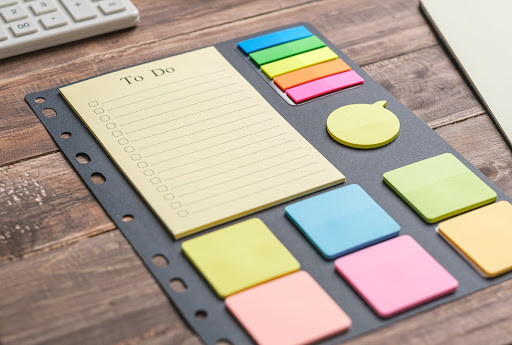 Even if you work from home, that doesn't mean you can do whatever you want and only work when you want to. Remember that time management and delivery of outputs are expected from you around the clock. Always be available for your clients. Most bosses are in the corporate world, and they will ask you to work on their tasks as fast as possible.
Always be attentive to details and find a way to manage your tasks professionally and more efficiently to avoid the mess in your working space.
Make sure that you are someone your client can rely on so that when your contract ends, they might seek out your services again. It's always important to impress your clients.
Once you start applying for jobs, be professional and responsive. Take everything as a learning experience. As you move along, you will acquire more skills and experience until you can fully be confident in your skills and become a successful virtual assistant.
Find out more about these stories at http://woman.ph/ or you can visit http://pageone.ph/ for the latest news and updates.