- Advertisement -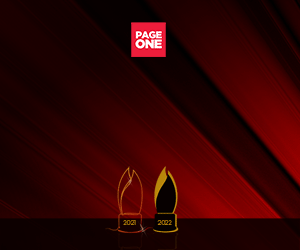 Union Bank of the Philippines (UnionBank) continues to raise the bar in digital banking by becoming the first Philippine universal bank to implement real-time account opening via an app – a feature that was once limited to digital banks in the country.
UnionBank's digital account opening feature allows non-UnionBank account holders to open a UnionBank account with just their phone in less than five minutes, anytime 24/7 and use the account without limits or conditions, by downloading the UnionBank Online app. Clients can then opt to finish their application at any UnionBank branch, as they can pick up where they left off.
To make it even more convenient for those that prefer face-to-face banking, the bank also offers remote digital account opening in Max 5.0 where a relationship manager can open individual savings accounts right at the customer's doorstep.
Testimonials from clients have gone viral on Facebook and Twitter, showing their appreciation regarding their overall experience and the ease and convenience of opening the account.
"I did not expect opening a bank account would be this easy. All you need to do is download the app and offer proof that you are a human being with proper ID," said one comment on Facebook.
"I was immediately granted an account number. I then enrolled all of my bills via my phone and my other accounts from other banks. I then tested transferring P50 to each of my other banks and got them real-time!" said another.
The feature was a complete success that in just four months, the bank saw the number of accounts opened through the app match, and in some months even surpass, the number of accounts opened by the entire branch network of UnionBank.
With the digital account opening feature, UnionBank has further solidified its position as a digital trailblazer among Philippine banks, constantly in pursuit of excellence in customer experience. For those who prefer branch banking, UnionBank also ensures that its branches complement all the digital services it offers.