- Advertisement -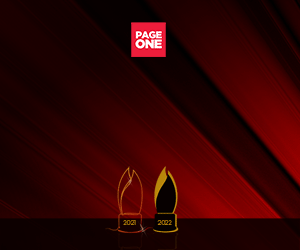 Sun Life Financial-Philippines Foundation, Inc. (Sun Life Foundation), the philanthropic arm of Sun Life Philippines, was recognized in the Philippine Quill Awards with an Excellence
Award for Sun PeraAralan, its financial management program for public school teachers.
Ongoing since 2019 and mounted in collaboration with AHA! Behavioral Design, Sun Pera-Aralan aims to help teachers overcome debt, grow their savings, and make the most out of their salary.
It takes a different approach as a financial literacy and management program by employing behavioral design to promote and develop positive and practical daily money habits that do not disrupt the teacher's routine and workload. The program uses the Peso Sobre tool, a budgeting system which aids them in properly allocating their monthly salary for their fixed and variable expenses.
Sun PeraAralan also has an online support group via Facebook where participating teachers can interact and encourage one another to be faithful in practicing their Peso Sobre allocations. This helps establish the habit of proper budget allocation so that they are able to ensure that their salaries go further than they used to.
This is the second recognition that Sun Pera-Aralan was bestowed this year. In January, it was honored by the Department of Education Schools Division Office of Quezon City with the First Gawad Kaagapay Award for Financial Literacy.
"Education is one of the four pillars of Sun Life Foundation and our teachers are at the forefront of shaping our nation's future. They tirelessly take care of our children, and it's time that we also take care of them," says Alex Narciso, President of Sun Life of Canada (Philippines), Inc. and of Sun Life Foundation. "With Sun Life Foundation's Sun Pera-Aralan, we earnestly hope that this becomes a stepping stone for our teachers toward a financially brighter tomorrow."