- Advertisement -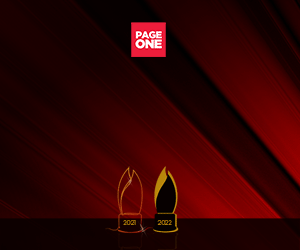 Nurturing the Filipinos' growing love for cycling, Sun Life Cycle PH is back to take cyclists on fun and exciting routes that will run from BGC, Taguig City to Pasay City on November 23, 2019.
Now on its third year, Sun Life Cycle PH welcomes participants of all fitness levels. Categories include Tricycle Ride (100 or 500 meters) designed for children ages two to five; Kids Ride (30-minute Solo or Family Ride) for children between the ages six to 15; Short Ride (20 kilometers) for participants 10 years old and above; and Long Ride (40 kilometers) for participants 14 years old and above.
With partially closed roads and kid-friendly biking paths, the event can be a chance to bond with the entire family.  It may also serve as an introduction to races for cycling enthusiasts. A finisher's shirt, a medal, and a loot bag await those who will successfully complete their respective categories.
Participants can also look forward to riding alongside celebrities, as Sun Life Cycle PH will once again be graced by three-time Tour de France champion Robbie Mc Ewen, Sun Life brand ambassadors Piolo Pascual and Matteo Guidicelli, and various Star Magic artists.
Sun Life Cycle PH will take place on November 23, 2019. Registration is ongoing at sunlife.cycleph.com and will be open until November 22, 2019.
Sun Life Cycle PH is part of SunPiology, a three-part sporting event created by Sun Life Philippines, in line with its mission to help Filipinos live healthier lives. The other two events are the Sun Life Virtual Run, which is currently ongoing, and Sun Life Resolution Run, which will take place in January 2020.
"Sun Life aims to offer Filipinos more avenues to pursue their health goals. With SunPIOLOgy, we are able to make the pursuit fun and engaging through a variety of sporting events," Sun Life Chief Marketing  and Client Officer Mylene Lopa said. "We are thankful that our community continues to grow and more people are embracing the importance of living healthier lives."