Last February 3, 2022 officially launch the name of "THE CORNER PROJECT" , Under  Corner project  the two brands  "The Good Chicken and Kobes  Magic.
The Good chicken is the newest flavored boneless Chicken offering at corner project.  This food concept store operated in one of the busiest areas in San Juan, Metro Manila.
To reach target sales and to introduce real quality Korean style fried chicken, and introduce unique and flavors  that will surely be loved by the market.
Mr. Michael Lunar Operation Manager Said " that we have 13 flavors of chicken and its different from other competitors. They have their  own recipes, the chef that can create the new taste of the chicken flavors.";
They promises  that Korean Style Fried Chicken has Unique and Flavourful, and Positioning: The Good chicken will be at the top of mind when it comes to Korean style fried chicken. It will be known for its Unique varieties of flavor.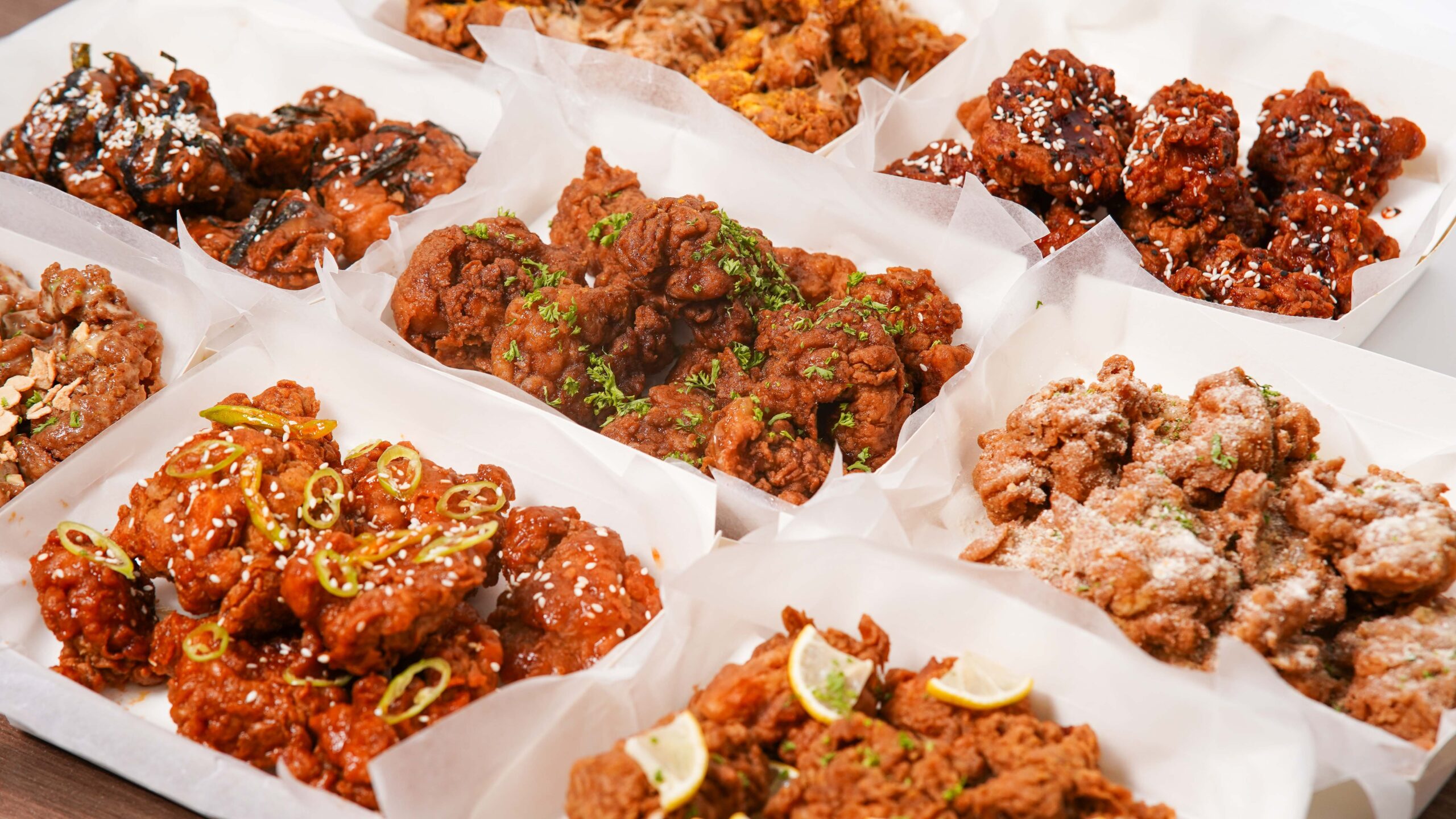 The target market of The Good Chicken is Male & Female, 15 to 50 years Old, Class B & C, the price start at 99.00 – 439.00 php per Order, and on process to Grab food Food Panda later on.
If you would like to order please follow us on their Social Media:
Facebook: https://www.facebook.com/thegoodchickenph/
Instagram: https://www.instagram.com/thegoodchickenph/
Kobes Magic is the greatest Kakanin's at San Juan City Manila, MS. Karlyn Canon and her husband Mr. Raymund Christian Canon is the owner of Kobe Magic.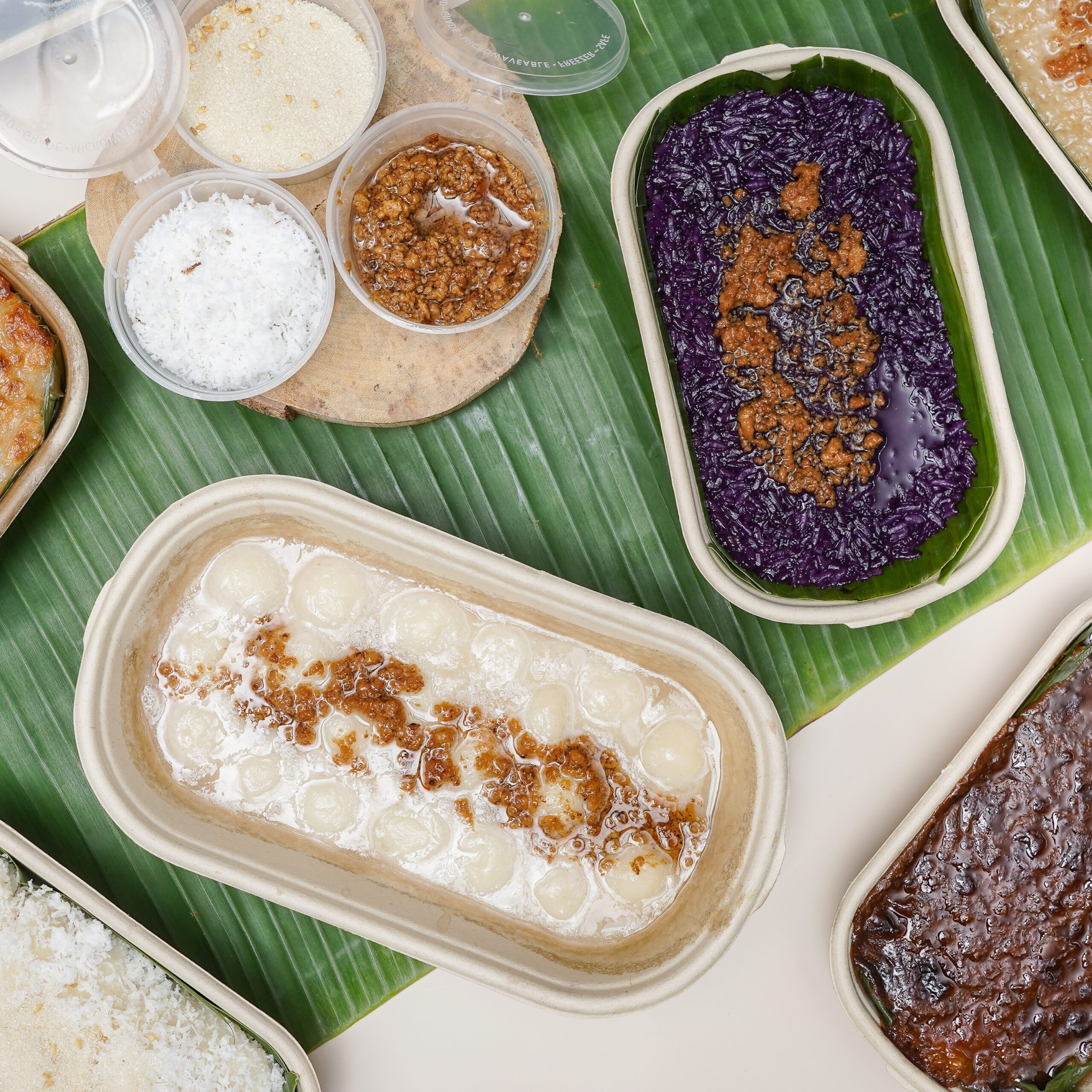 Ms. Karlyn Canon Said: Even since I was a kid, I loved eating "kakanins" . I have been in continuous search of the best kakanin that I can find in the Metro. My husband and I even went to nearby provinces last year, like the provinces of Rizal, Bulacan, and Tarlac, to satisfy my cravings for native cakes.
Due to the lockdown last year and having so much free time, I experimented with different food snacks and created my kakanins . At first, I was giving it to families and friends, but due to the continuous urging of the family and friends for me to sell it, I gave into this suggestion. And alas, Kobes Magic started. I named it after my two kids nicknamed Kobe and Magic. the role of Kobes Magic is To satisfy every Filipino's cravings on our very own Filipino desserts. Simple, Happy, reliable hard working.
Kobes   Magic's Products will leave a sense of belonging and a touch of nostalgic feeling. It will be the number 1 go-to when it comes to Filipino Native Cakes that can serve at Social Gatherings and Celebrations.
The target market is Male & Female, 15 to 60 years Old, Class B & C, price at start 99.00 – 499.00 php per Order. If you have any inquiries to order about Kobes Magic feel free to follow us on their social Media:
Facebook: https://www.facebook.com/KobesMagic
Instagram: https://www.instagram.com/kobesmagic/