How many times have we set new health resolutions at the beginning of the year only to find ourselves abandoning them as early as March? As much as we see the big picture – our ideal healthy selves – we can't seem to manage to follow through with this vision.
Even with the year well underway, developing a healthier lifestyle is never too late. Here are three tips on how you can still achieve your #HealthGoals.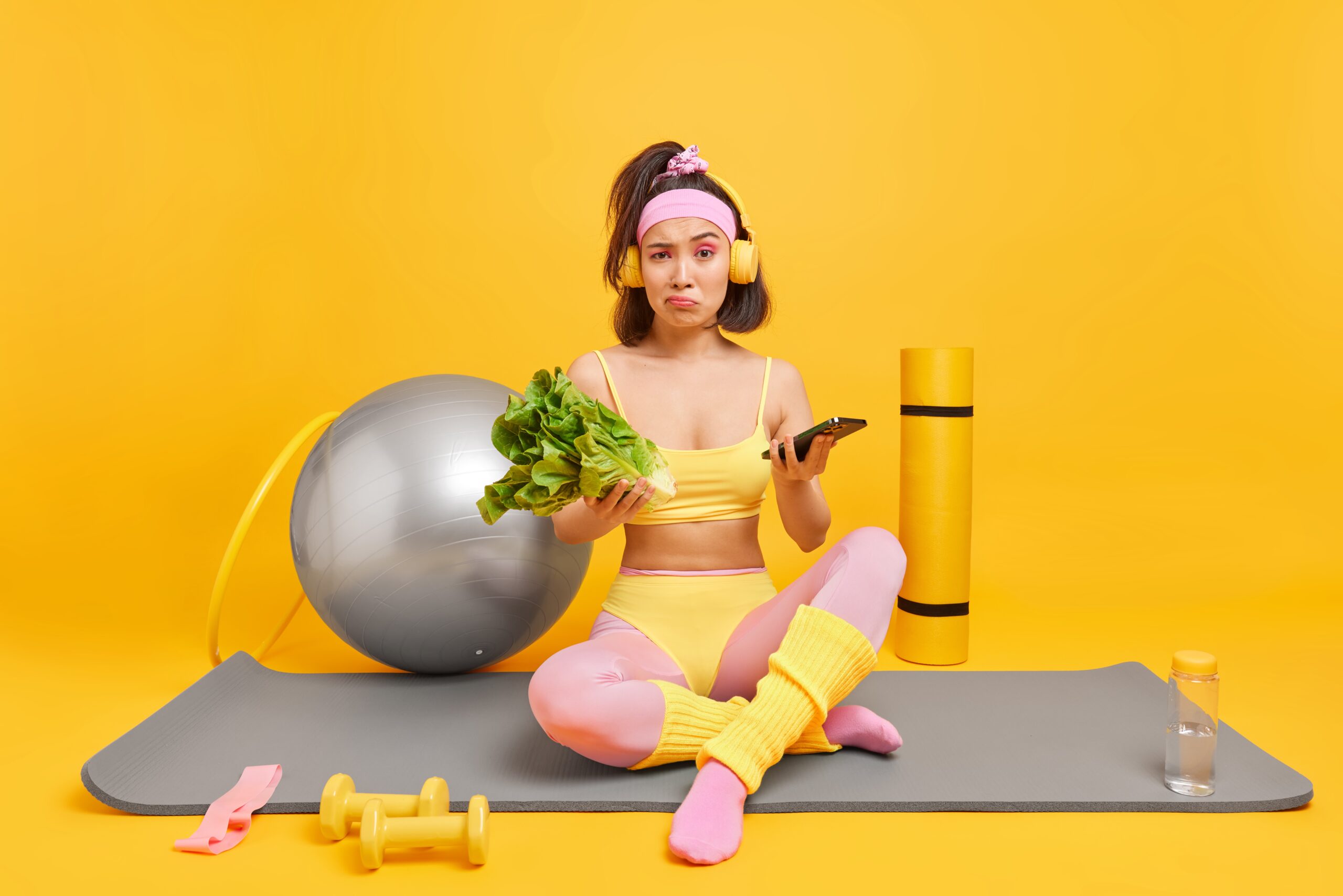 Create a healthy lifestyle roadmap. Attach your vision to a plan because it's not enough to just see the big picture. You need to map out how you will achieve that healthy life that you want. When you already have that goal in mind, work backward and identify the major steps you need to take to achieve this. 
Let's say your goal is to attain your ideal body fat percentage and maintain it. How do you intend to reach this? Would this include lifestyle changes such as reexamining your diet or exercising more? You need to figure these out and match them with a realistic timeline. It also helps if you write it down to make it more tangible.
Break your big goals into smaller ones. Oftentimes, we push ourselves too much and too fast to attain our big goals. Doing so is one surefire way to burn out quickly and lose motivation. You need to break your big health goals into smaller, more achievable ones. 
For instance, instead of drastically changing your diet (i.e., quitting carbs immediately, switching to intermittent fasting, etc.), focus on small goals like striving not to eat food with added sugar in it. Then you can level it up to eating more lean meat and vegetables for a week. Another example is starting with brisk walking for 10 to 15 minutes per day for a week before leveling it up to jogging.
Build a routine and healthy habits. Don't rely on motivation because it's often temporary. It helps if you establish a routine and build little habits that can help you achieve your health goals. Because when motivation fails you, what will take you to the next step are the habits you developed and the routines that you put in place. Your body basically remembers what it needs to do, and it autopilots you to continue in your health journey. In this way, you don't fall behind on your timeline.
Pursuing a healthy lifestyle is not a walk in the park. It takes commitment and discipline to achieve it. Sometimes, we also need a partner in health to guide us in this journey. To help you live your best and healthier life, you can visit GoWell, Sun Life's health and wellness community, at gowell.com.ph for more practical tips, relevant holistic wellness information, and free easy-to-follow workout sessions.
Take your journey to a healthier life to the next level by making sure you're financially protected should an illness strike. Visit https://sunlife.co/SLPIH to know more about how Sun Life can be your partner in health.