In celebration of this year's SM Pink Ribbon Day, SM Cares partnered with GE Healthcare to provide free breast cancer screening and doctor consultation to members of the Bureau of Fire Protection (BFP), the Philippine National Police (PNP) and City Hall of Mandaluyong at the Megatrade Hall at SM Megamall on October 26, 2022.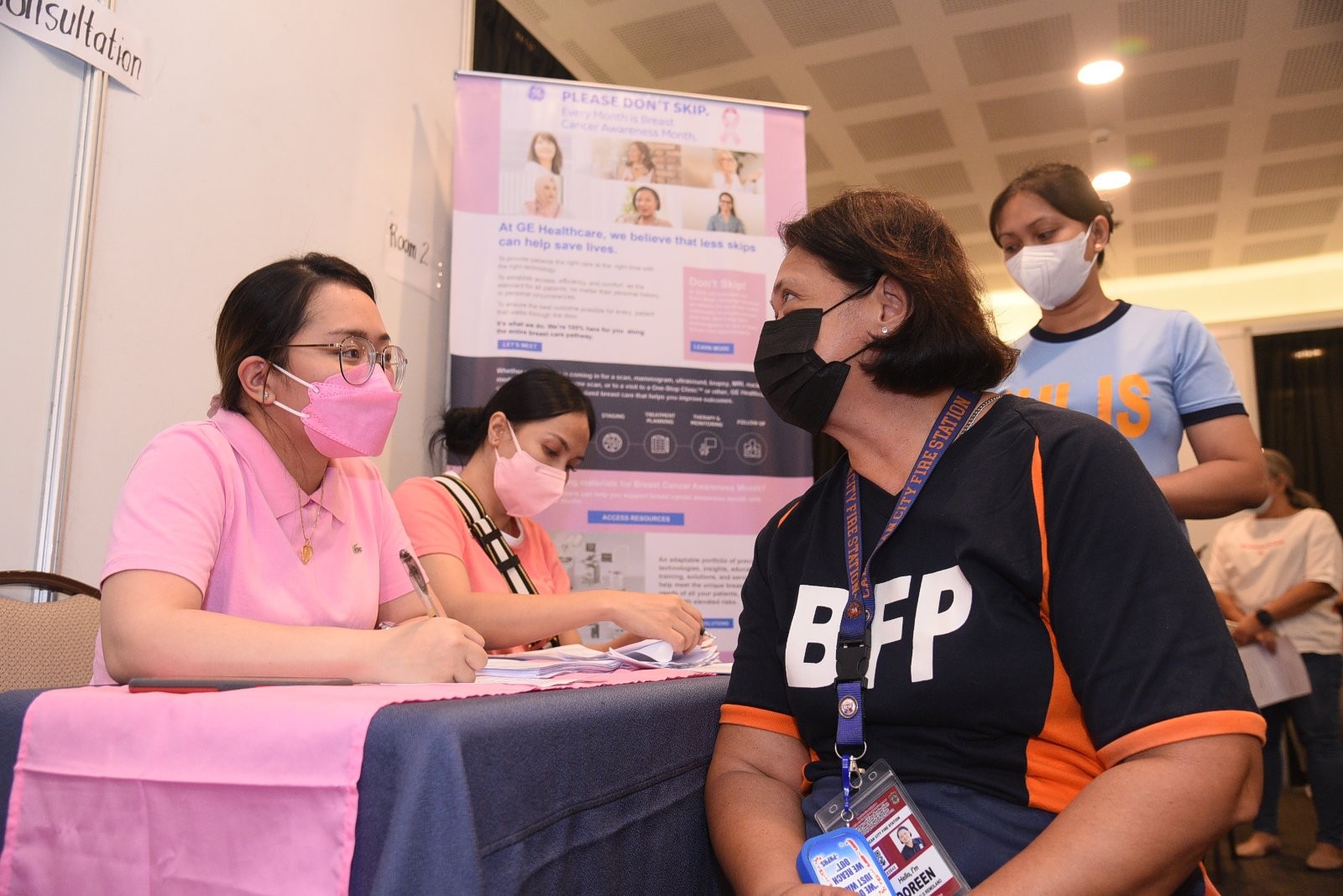 GE Healthcare doctors conduct breast cancer screening and consultations with beneficiaries.
The day-long medical mission is in line with SM Cares' efforts to promote the importance of early detection for breast cancer especially for women, and is part of its Program on Breast Cancer Awareness which has been running since 2017. A parallel breast check up was also conducted in Mall Clinics nationwide for employees.
Among those who graced the event were GE Healthcare Imaging Sales Director Karlo Perez; SSupt Achilles Santiago, Deputy to the Regional Director of BFP NCR; PNP Deputy Sub Station 3 Commander, Lt. Jean Aguada; as well as City Health Officer Dr. Arnold Abalos and Program Coordinator for Breast Cancer Dr. Judd DF Dela Vega, MD, MOV of the Mandaluyong City Health Office.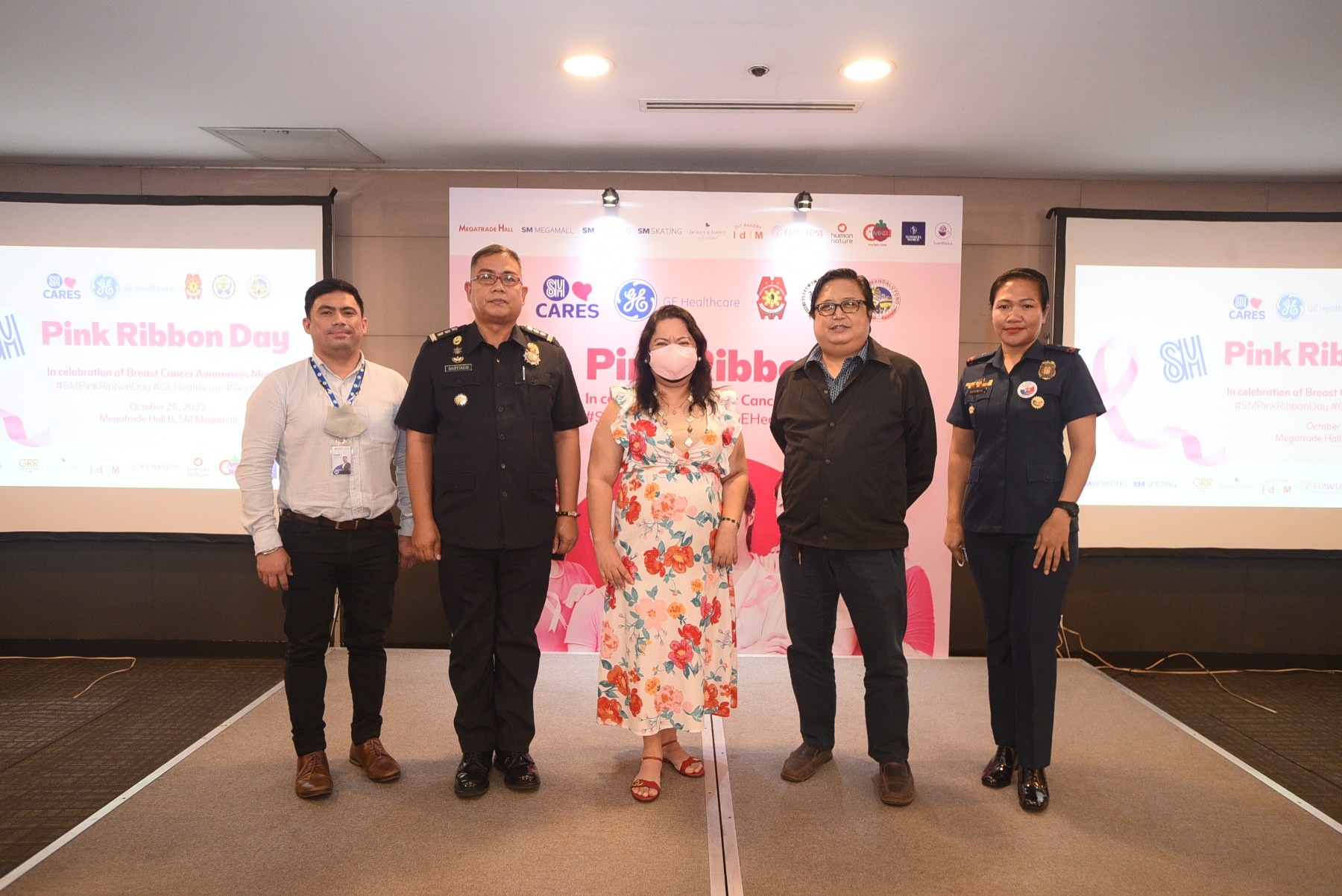 SM Cares joins representatives of the BFP, PNP, City Health Office of Mandaluyong and GE Healthcare.
"SM Cares is all about serving our customers and supporting communities. We are proud to be a choice partner of public and private sector organizations, and to engage with our employees, tenants and customers in promoting social inclusion and care for different sectors in society, including our women. As Breast Cancer continues to afflict Filipinos today, we hope that programs such as the SM Pink Ribbon Day saves lives through awareness and early detection", shares SM Supermalls AVP for Corporate Compliance & Program Director for the SM Cares Committee on Women & Breastfeeding Mothers, Atty. Pearly Joan Jayagan Turley.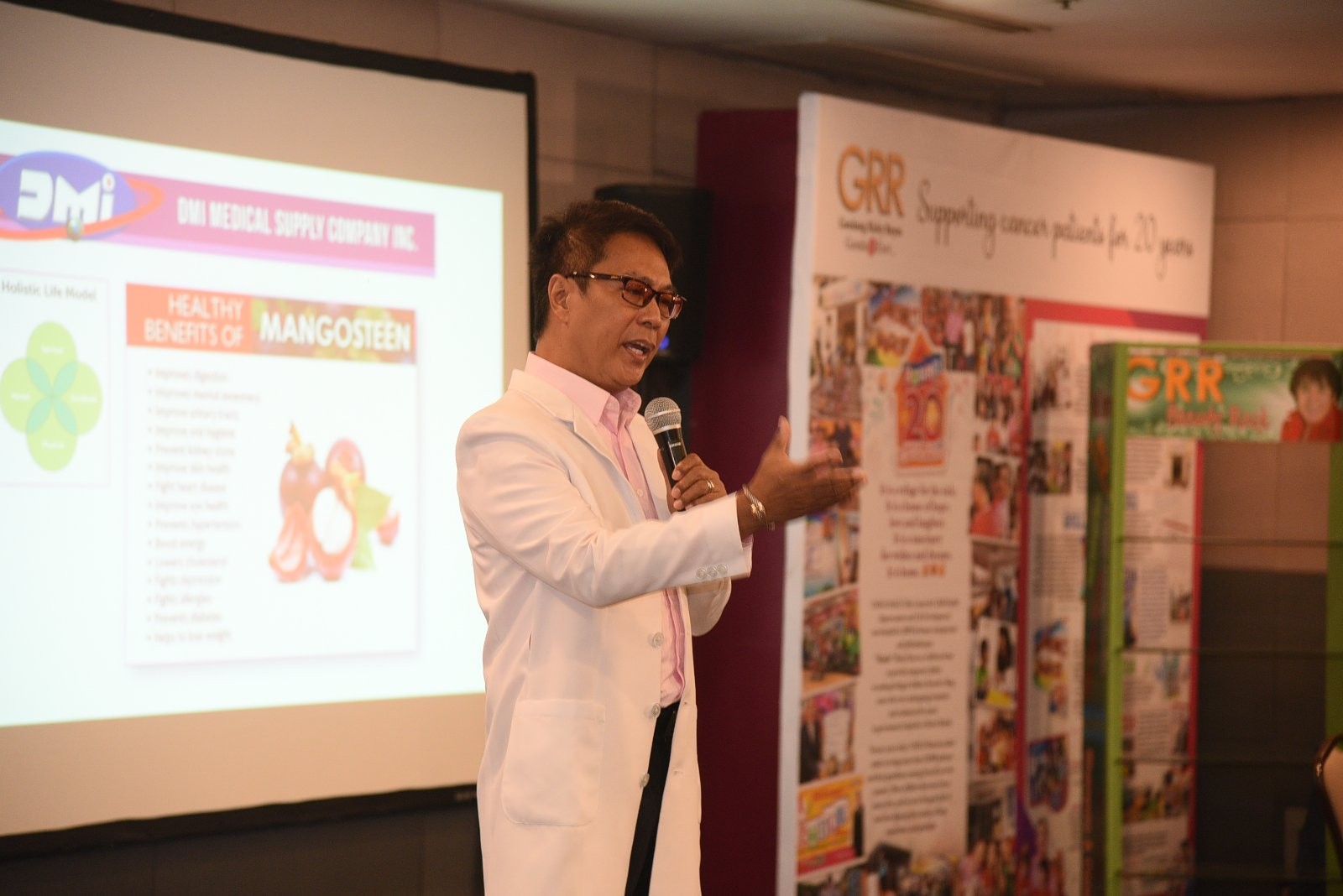 Health experts raise awareness on Breast Cancer and holistic ways to stay healthy
Aside from the free breast cancer screening and consultation, SM Cares also organized wellness talks for the attendees with GE Healthcare radiologist and breast imaging specialist, Dr. Katleya Theresa Manlapaz, MX3 medical consultant Dr. Edwin Bien and other partners.
To further promote holistic well-being for women, several wellness booths were set up during the event, which the attendees were able to visit for various perks and activities focused on fitness, beauty, and wellness. Attendees were treated to free passes at SM Skating and SM Bowling, gift certificates for free workouts at Slimmers World and free baking passes from I Did It Myself Bakery. They were also given free gift certificates to enjoy at Gandang Ricky Reyes, Beauty & Butter Nail Lounge and Flawless Face and Body Clinic. Further, attendees enjoyed samples and discounts at Human Nature; free coffee and choco merchandise from MX3; and free pink ribbon pastillas treats and gift certificates from Sweet Blooms.
The SM Pink Ribbon Day continues SM Cares programs for Breast Cancer Awareness Month. Earlier this October, SM Cares sustained awareness campaigns with the Philippine Breast Cancer Society and DOH and a Look Good, Feel Good campaign for breast cancer survivors with Estee Lauder Companies. Through these programs, SM Cares supports the United Nations' Sustainable Development Goals (SDGs), particularly "SDG 3: Good Health and Well-being."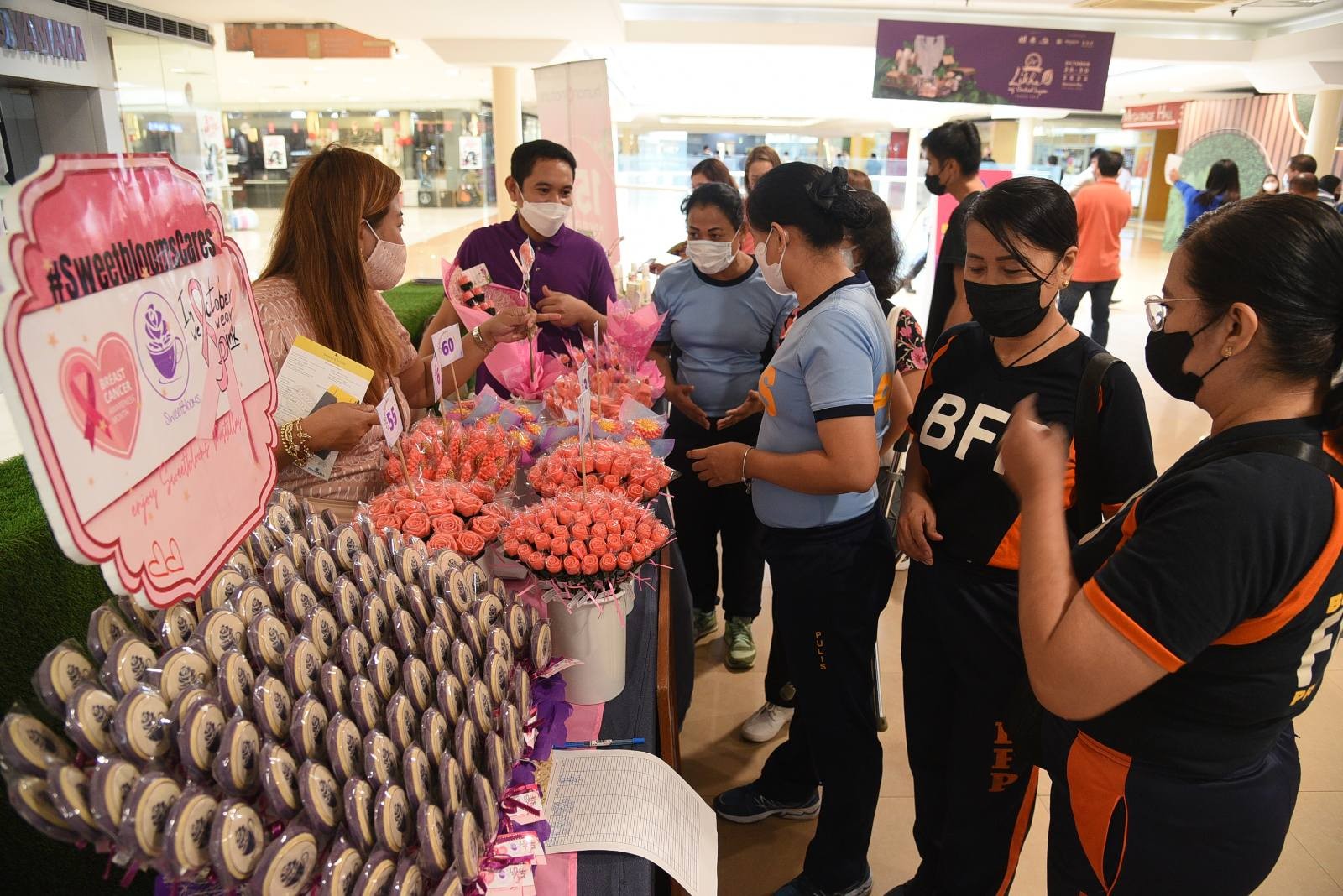 SM Cares is the corporate social responsibility arm of SM Supermalls, responsible for initiatives focused on sustainability and community development. Its programs include those on Women and Breastfeeding Mothers, Environment, Persons with Disabilities, Senior Citizens, and Children and Youth, as well as the Bike-Friendly SM initiative.
To learn more about these programs, visit www.smsupermalls.com/smcares