"If we always helped one another, no one would need luck." – Sophocles
No matter where in the world you find yourself in, ask a Filipino about Bayanihan and chances are he will tell you stories where he has received or was given help to get people back on their feet without asking for anything in return. Bayanihan simply means, for the "bayan" or country. It has no direct English translation making it distinctly Filipino, threaded into the tapestry of our heritage- and it is this communal spirit that we shine a light on at R.O.X.'s event last July 27, at R.O.X. BGC High Street in Taguig.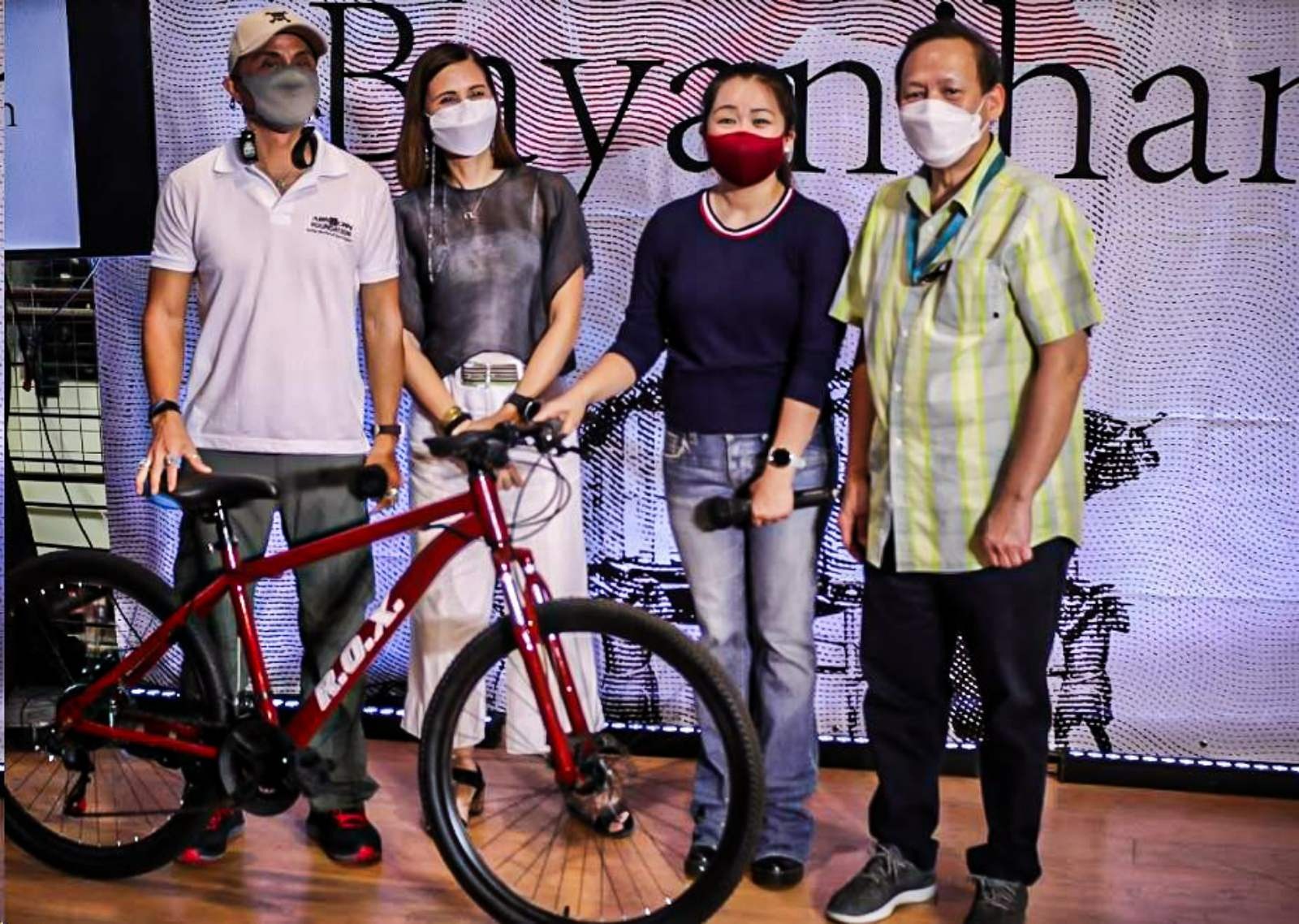 The devastation that the pandemic wrought has left many families in extremely challenging situations and R.O.X. has partnered with the ABS-CBN Foundation to better address the needs of the hardest hit communities. The ABS-CBN Foundation started in 1989 as a commitment of service to the Filipino people. When the late Gina Lopez took the helm of the foundation, her emphasis on corporate social responsibility programs for the environment and Filipino communities took center stage, often collaborating with companies to help in her initiatives. The Primer Group of Companies continues to work closely with Mr. Ernie Lopez (Director of Advocacy), Ms. Roberta Lopez Feliciano (Managing Director) and their teams to bring about significant change in local communities. Mr. Johnny Thai, Managing Director, on behalf of Primer Group of Companies, turned over 10 bikes to the ABS-CBN Foundation at the event. The bikes will be brought to Leyte to help boost their local tourism and in doing so, rebuild their economy.
R.O.X. has also set up the Daluyong Exhibit, featuring art from the UP Mountaineers. This exhibit will be on display until September 4, and it showcases paintings and sculptures from unique perspectives, reflecting the diversity and creativity of Filipino expression.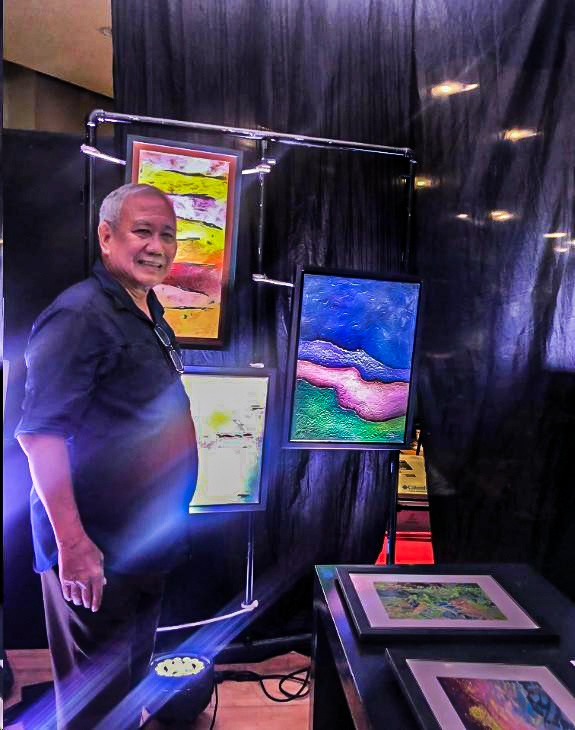 The proceeds from this exhibit will directly benefit the continuing rehabilitation of Siargao as it recovers from Typhoon Odette. Mr. Bubuy Fransisco, founder of the UP Mountaineers, also shared that part of the proceeds will be allocated to help build the Sierra Madre Range to be the longest and safest trail in the Philippines.
The enduring image of Bayanihan is that of a community carrying the humble home of one family on their shoulders to take them to a new place, and we should still aspire to serve each other well today. As Ms. Tiffany Batungbacal, AVP Primer Group of Companies said, "We Filipinos might not have the biggest resources or the most advantages, but with the Bayanihan spirit alive and shared in the simple things that we do, we have everything we need to take our country to the next level, together".