The resumption of face-to-face events heralds the return of the Corporate Giveaways Buyers' Show, the Philippines longest-running expo for business gifts. Now on its 33rd year the trade exhibition on premiums, promotional items, and merchandise incentives will be held on June 21 – 23, 2022 at the SMX Convention Center Manila.
"Gifts and giveaways have always played an important part in corporate branding. We've been receiving inquiries from our regular visitors about the show. I think everyone is eager to come face to face with the suppliers and be able to see and touch the products once again," shared Raquel Romero, President of Worldexco, the organizers of Corporate Giveaways Buyers' Show.
The Corporate Giveaways Buyers' Show is annually visited by professionals in the field of purchasing, marketing, corporate communication, public relations, and human resources for their companies' gift-giving requirements. With thousands of products on display, everyone is sure to find the right items to help make a lasting impression for their brand, affirm a business relationship, celebrate a milestone, or show reward a job well done.
"Even during the pandemic, we held the show online because the need for these items did not go away," shared Romero. "We want to retain an online option for those who aren't able to visit the show due to distance or other reasons." As such, Corporate Giveaways Buyers' Show 2022 has partnered with leading online shopping giant Lazada as it's e-commerce partner. Through a section on the Lazada app, customers can access the exhibitors' stores, view their products, inquire through chat, and even place orders.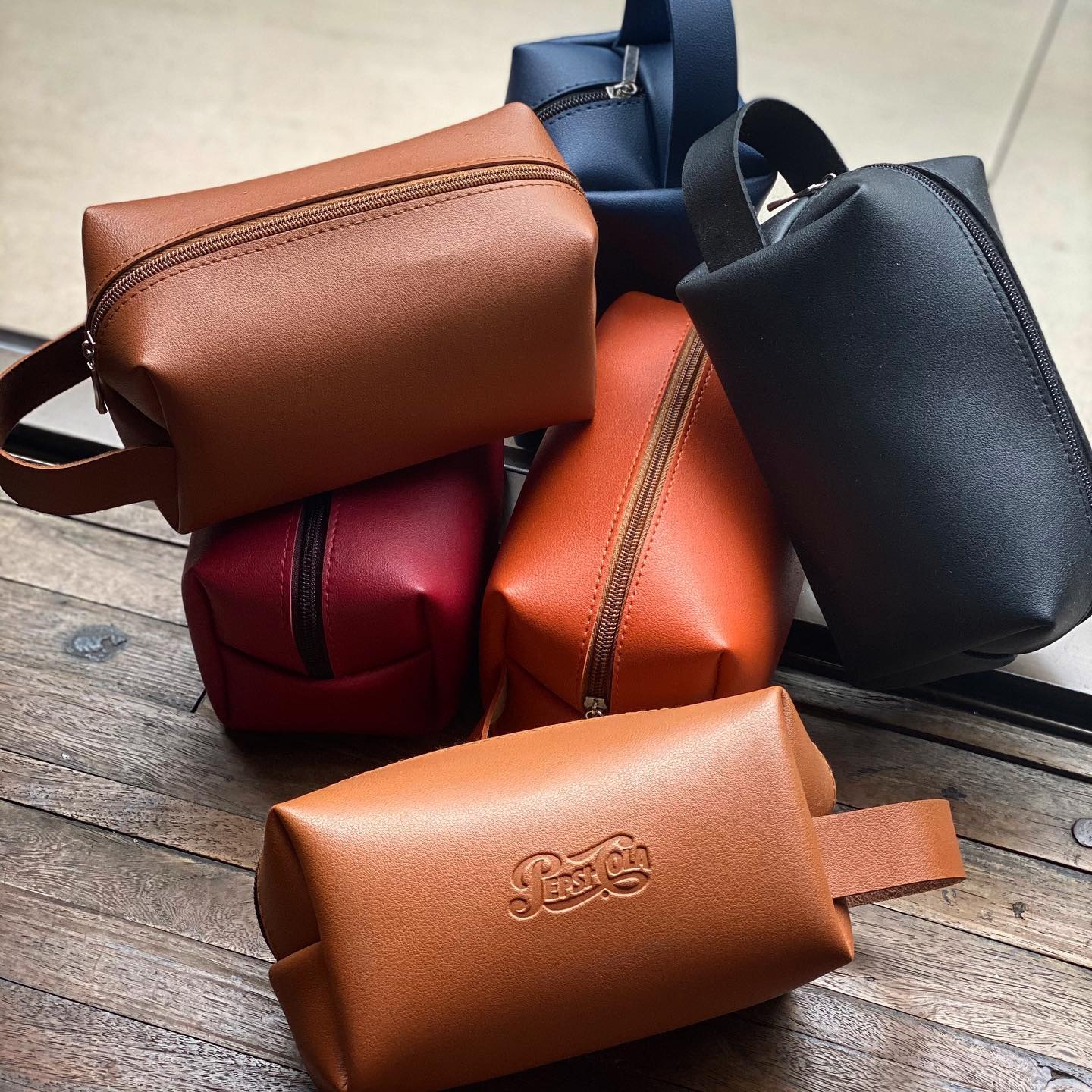 A selection of the country's top suppliers will be at the Corporate Giveaways Buyers' Show to display their latest products ranging from, desk accessories, notebooks and paper products, leather craft, bags and luggage, caps, t-shirts and other garments, mobile accessories, food & beverage gifts, electronic gadgets, eco-friendly items and much more.
Admission to the Corporate Giveaways Buyers' Show is free of charge. Visitors can register online at www.corporategiveawaysbuyershow.com.