Connectivity, integration, and sustainable design are pillars of the "15-Minute City" — an urban planning concept that locates daily needs such as food, work, health, education, and leisure within a 15-minute walk, bike ride, or commute from your home, aimed essentially at improving the quality of life in dense metropolitan areas. 
As part of a powerhouse ecosystem of companies that serve as conduits to nation-building, SM Development Corporation (SMDC) remains a mover and shaker in this continued push towards self-sustaining communities. Through master-planned developments in key economic corridors across the country, SMDC gives more Filipinos access to this ideal way of life. A prime example is Spring Residences in Bicutan, Paranaque City.
Prestigious awarding body Henrik Frode Obel Foundation regards the 15-minute city model as "a real step towards the future," and for good reason. Several factors amplify the urgency for people to live more efficiently — the mitigated yet still ever-present COVID-19 threat, the continuous surging of gas prices, and climate change that poses considerable risks to everyone.
The key is to select complete communities. Located right beside SM City Bicutan in Paranaque, Spring Residences speaks of future-readiness with everything you may need right at your fingertips. Replenishing your groceries, shopping for new clothes, catching a movie with family, or meeting up with friends for coffee has never been this comfortable, thanks to the iconic mall lifestyle that SMDC grants its residents.
Because people can easily walk, jog, cycle, or commute to key places of interest, they are more likely to lead healthier, happier, and more purposeful lives. After all, mobility not only means less time on the road, more exercise, and more time to spend with one's loved ones, but stronger ties with the community.
For instance, swimming pools, pavilions, and a children's playground are placed in the center of the mid-rise towers at Spring Residences to foster socialization. Wi-Fi-ready common spaces, on the other hand, round up the socially resilient community through a strong, reliable internet connection that enables people to work from home and stay in touch with others online. 
With less dependence on cars as well, cities are able to economically and ecologically manage traffic, congestion, and pollution. It's a sustainable, human-centric environment that is no less vibrant and progressive.
Connected in more ways than one
While the 15-minute city model seeks to optimize cities so that people travel less and spend more time in immediate vicinities, certain countries have been modifying the framework to further elevate the integrated living experience.
Case in point is Singapore that has unequivocally been a model city when it comes to urban planning. Beyond just blending business and lifestyle in a thriving, high density environment, the city-state is now seeking ways to link everything so that a slew of locales is accessible via various transportation infrastructure.
The same thing is true for Spring Residences. A marvel in hyper-connected residential development, Spring Residences is strategically located right beside the South Luzon Expressway (SLEX) Bicutan Exit, and is therefore, one exit away from several major central business districts (CBD) such as Alabang down south, Makati City and Bonifacio Global City in the eastern corridor, and the Mall of Asia complex in the west.
Having direct access to elevated expressways such as SLEX, Skyway, and the Ninoy Aquino International Airport Expressway (NAIAX), Spring Residences positions you not just for local but global connectivity — making it one of the most connected communities in the South. 
Brimming with potential
Among the strongest catalysts of demand in real estate is transportation infrastructure. Areas with efficient access roads, especially those with planned transportation developments, are bound to spike in property values due to their ability to promote inclusive growth.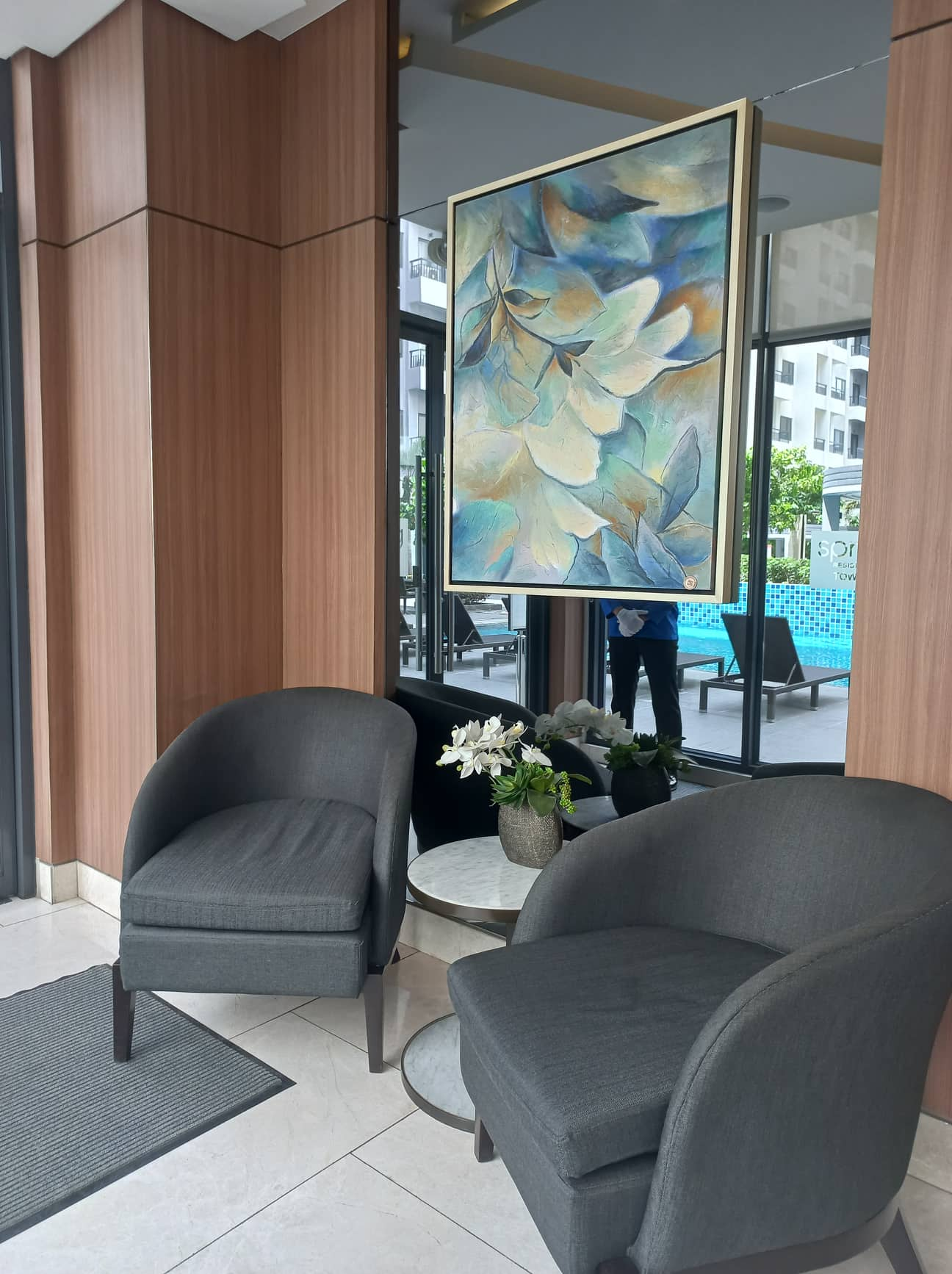 Riding on the back of DOT Property Philippines' "Developer of the Year," Spring Residences holds great promise as an investment. For one, Bicutan is eyed as the central hub of interoperable transportation hubs in the South of Metro Manila.
World-class modes of public transportation will soon traverse the area — the Philippine National Railways (PNR) South, which will take you from Manila to Calamba, and its northern connection that will take you all the way to the Clark International Airport; and the Metro Manila Subway (MMS) which will cut travel time from Valenzuela City to Pasay City. Bicutan will house a "common station" to be shared by both PNR and MMS. This supports Spring Residences' potential capital value to appreciate remarkably as these two transportation hubs are completed.
What distinguishes SMDC, however, is a human-centric approach only the "The Good Guys" could provide. Comprehensive property management services not only make sure the hotel-like ambiance and resort-style facilities in your community stay in tip-top shape, but are also ready to receive guests at all times. End-to-end leasing services, likewise, make things easier for you, should you wish to monetize your unit through short and long-term rentals.
The best part is that this luxurious, sustainable investment is now made attainable to many. Through SMDC's Move In Now campaign, prospective buyers could not only enjoy a 10 percent discount upon reservation on select SMDC RFO developments nationwide, but have the option to move in right away with a five percent spot cash payment. On top of that, SMDC gives them a premium furniture item from Our Home as a housewarming present.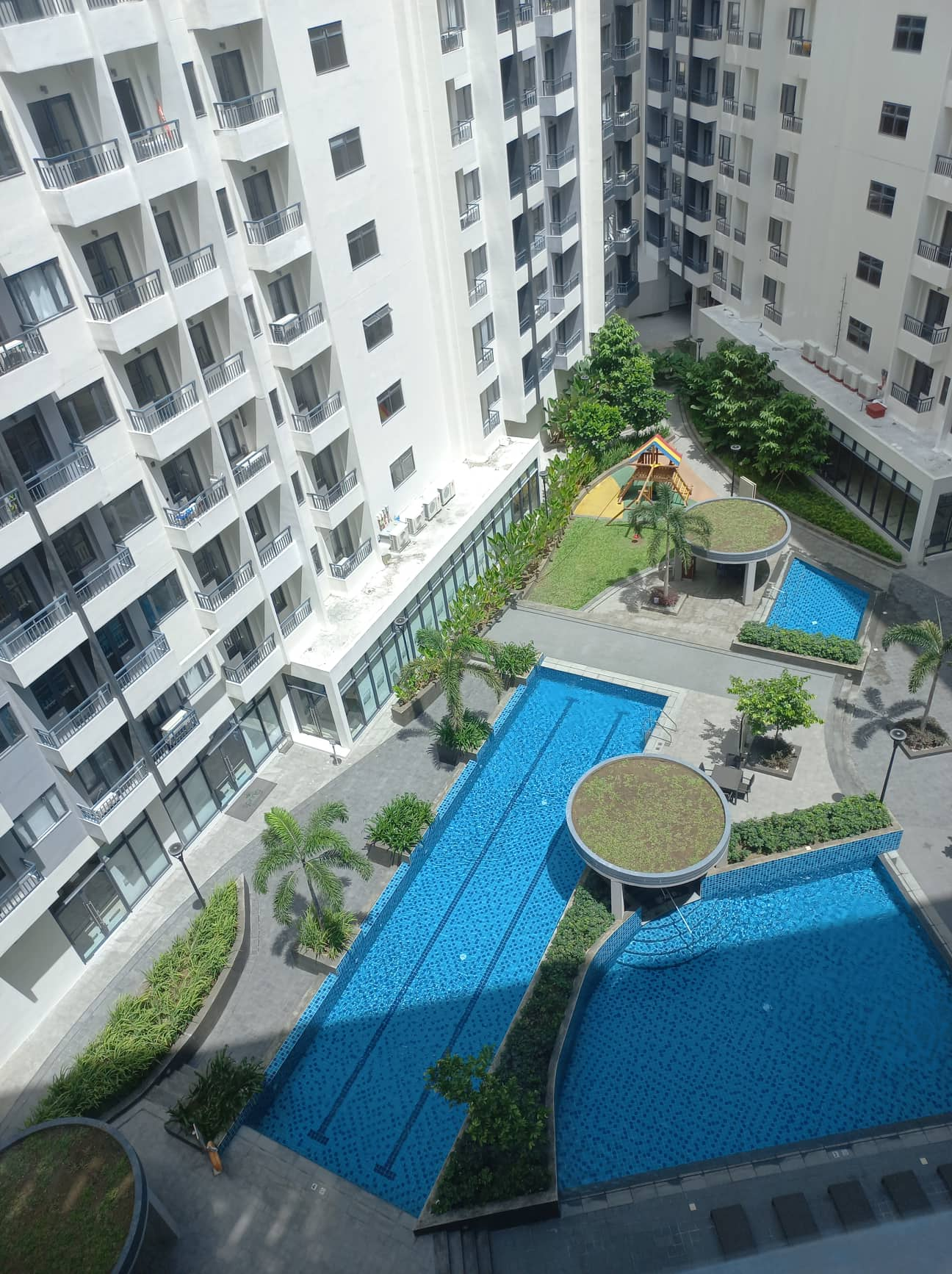 Celebrate new beginnings in the hyper-connected Bicutan, Paranaque City, and move in now to Spring Residences.
To know more about the promotions you can avail of under the Move In Now Campaign, follow SMDC on Facebook, Instagram, YouTube, Twitter, and Tiktok, or visit the SMDC website.