Mang Inasal, the country's Grill Expert, has a new fan —  Miss Earth Australia 2022 Sheridan Mortlock!
In one of her recent posts on her Instagram Story, Mortlock shared with fans her excitement over getting to try Mang Inasal for the first time.
"We're eating good tonight", she gushed in one post, where she can be seen holding Mang Inasal's latest offering, the Mang Inasal Family Fiesta.
She invited fans to join her on Kumu, where she livestreamed her Mang Inasal mukbang. Sheridan evidently enjoyed her meal and thanked Mang Inasal for the delicious treat.
"(I was) so excited to try such an iconic local foodery and I was not disappointed. Definitely going back for round 2," Mortlock happily shared on her Facebook post.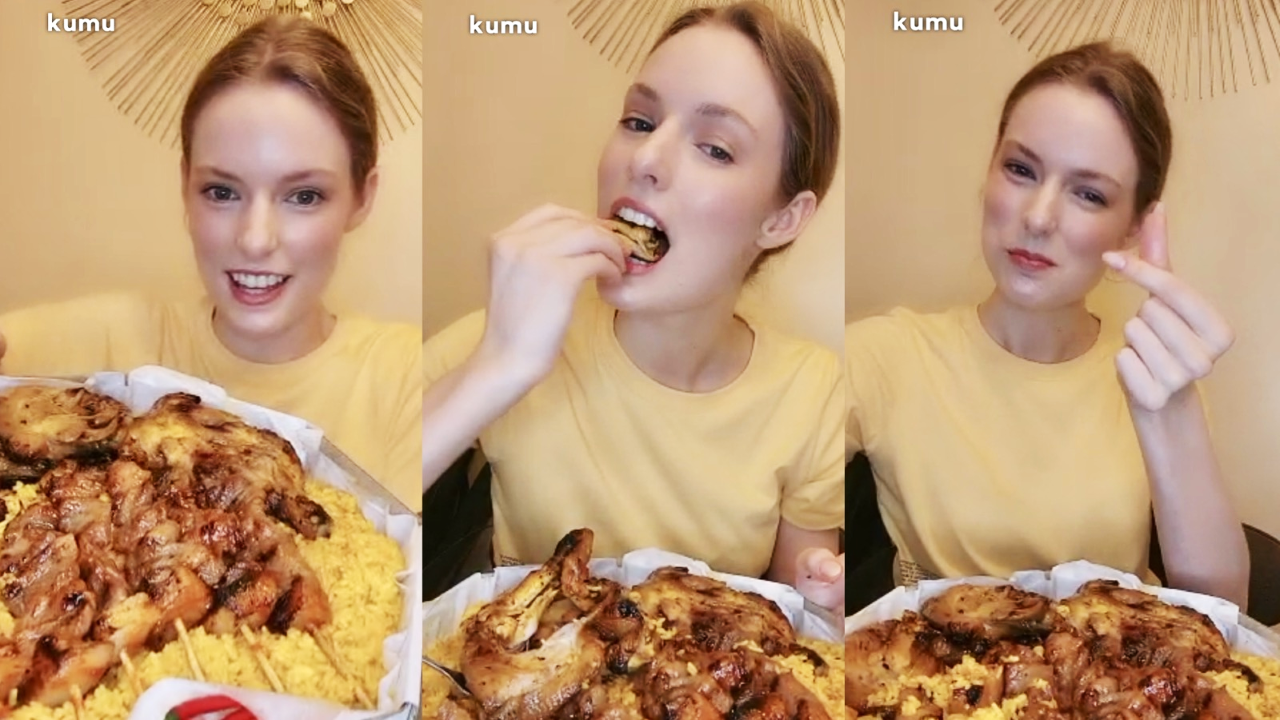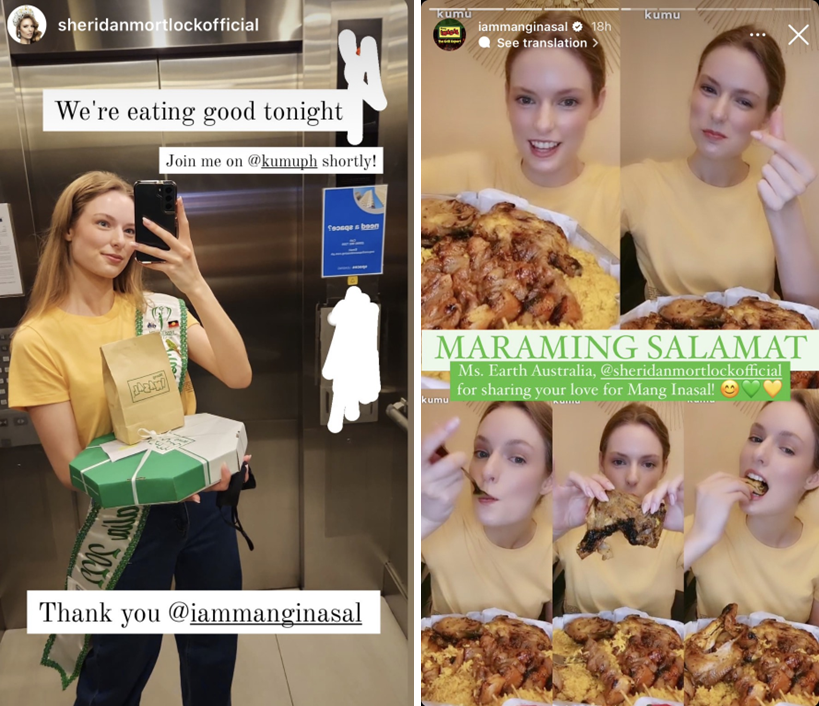 The Family Fiesta is the latest offering of Mang Inasal. Starting at Php 709 for takeout, the Family Fiesta comes in four different bundles, complete with a platter of Java Rice. The bundles are good for 4 to 6 people.
Order the Mang Inasal Family Fiesta now through takeout or by visiting http://manginasaldelivery.com.ph/. You can also place an order via the Mang Inasal Delivery App, or through other food delivery apps like GrabFood and foodpanda.
Want more Mang Inasal exclusives NOW? Visit www.manginasal.com for the latest updates, https://manginasaldelivery.com.ph for delivery deals, and follow Mang Inasal on social media!