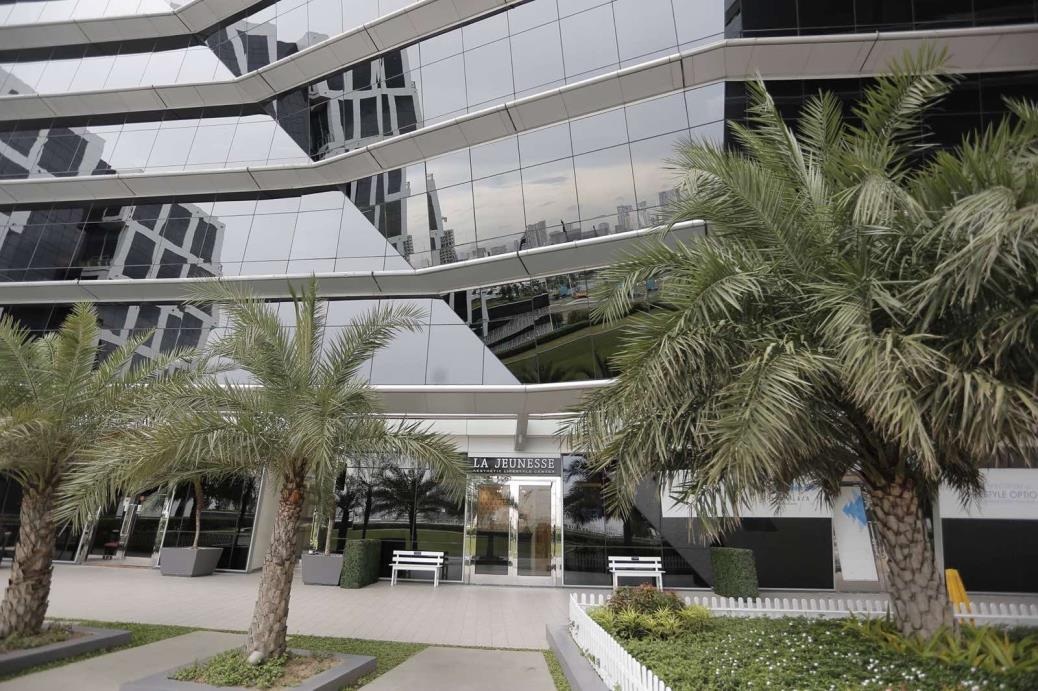 From the french word "JEUNESSE" meaning  youth, "La Jeunesse, is a promise of constantly envolving the medical and scientifically advance techniques and breakthroughs, to the thoughtfulness and beauty. La Jeunesse Aesthetic lifestyle Center, was founded on the principles to deliver honest, ethical and quality services.
Ms. Naicie Lee- Salamagos, the owner of La Jeunesse Aesthetic lifestyle. With her team and the experts in beauties, with high standards of medical practices plus the latest innovative equipment together they will serve as the clients, partners in bringing out the best of themselves.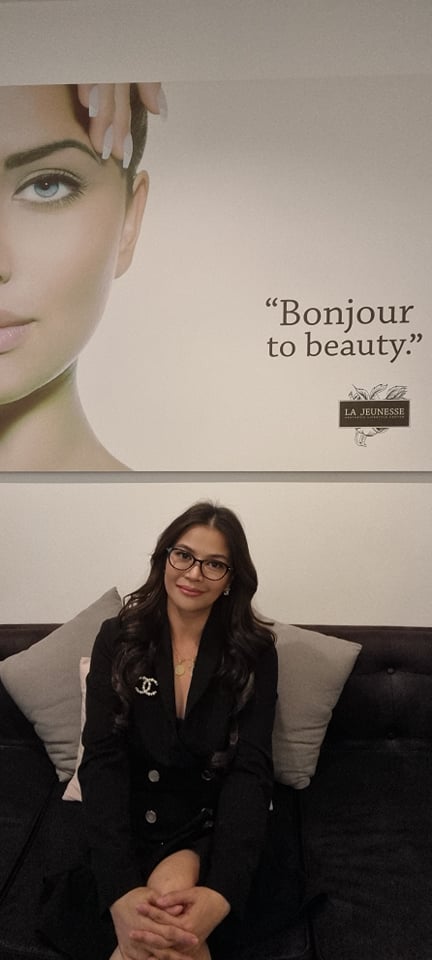 They believes the beauty is not just skin deep.This belief paved the way for the inception of new luxury Aesthetic lifestyle that provides total multi- dimensional services under the new holistic approach.
Practicing safe and non-invasive procedures,they guarantees effective and progressive result with a variety of skin treatment and wellness programs.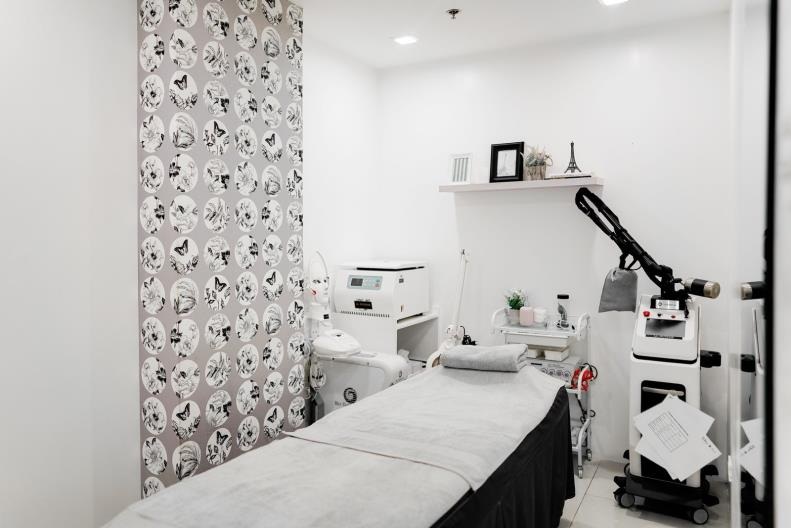 Our services includes the following:
Anti-Aging, Skin Health, Weight Management, Skin whitening and Rejuvenations, Lase, hair removal and Detox.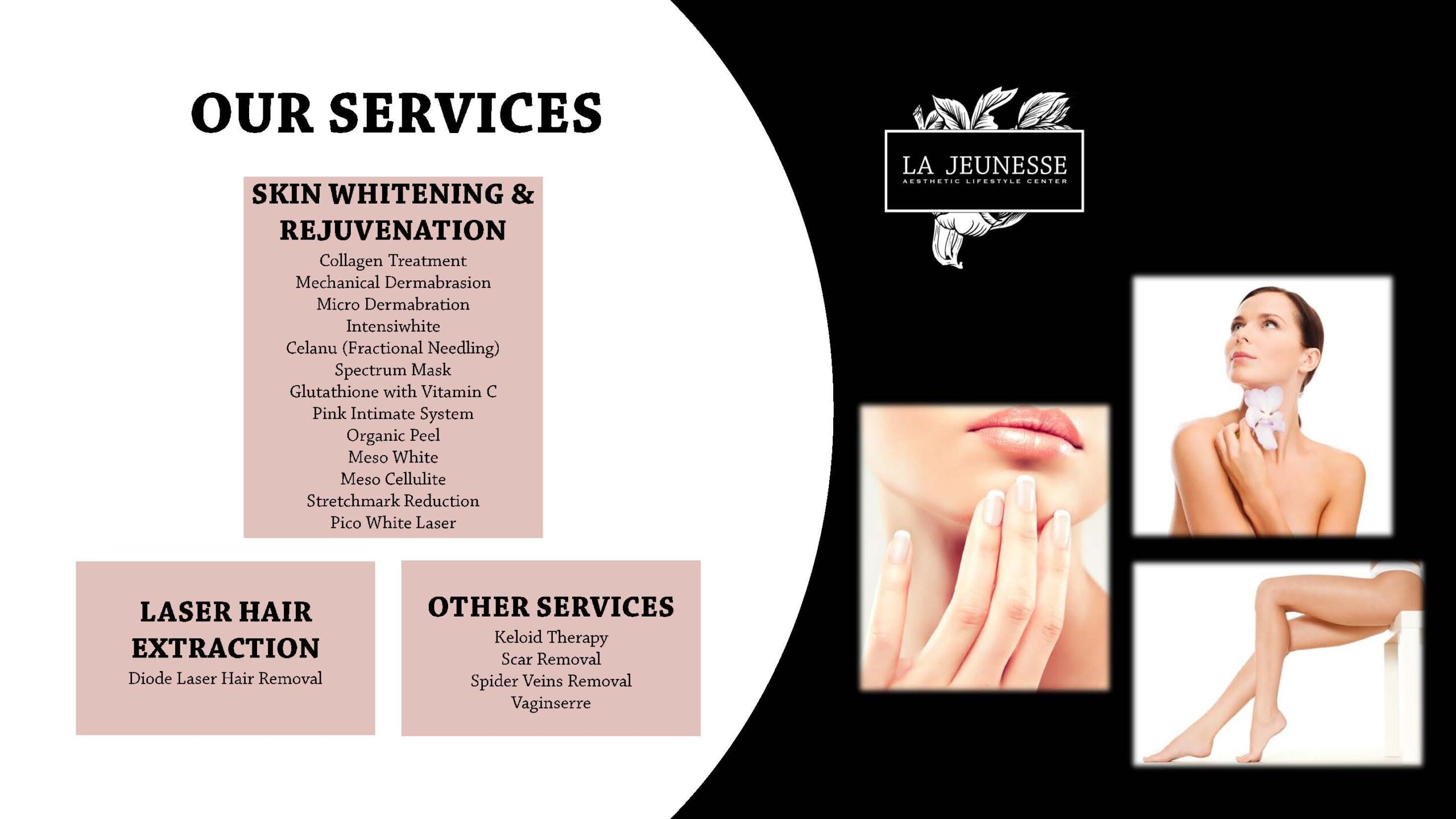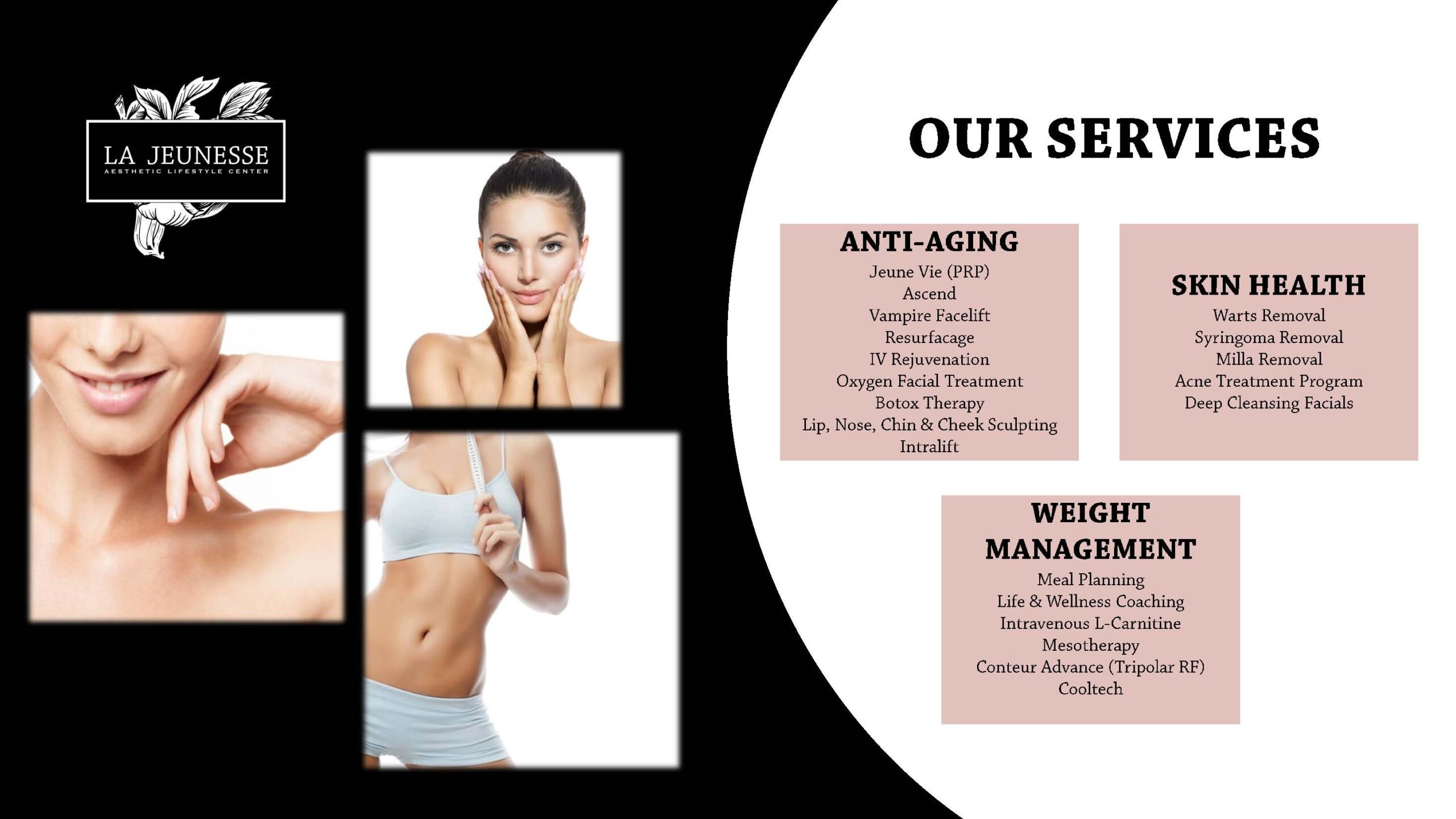 If you want to to reach or book your schedule the treatments feel free to visit the branches:
La Jeunesse :4th Level Two E-com Center Mall of Asia complex Ocean Drive Pasay City and Sta.Rosa Laguna: Unit 116-118 2F Vista Mall Sta. Rosa Tagaytay Road, Brgy Don Jose Sta. Rosa Laguna. or you may visit us on their FB and Instagram:
https://www.facebook.com/lajeunesselifestyleaesthetic/
https://www.instagram.com/lajeunesselifestyle/