44 girls and 56 boys from Philippines between 4 monthsand 15years
have undergone a liver transplant at Indraprastha Apollo Hospitals
These procedures mark an important milestone in
strengthening relations between India and the Philippines
: Indraprastha Apollo Hospitals, Delhihas reached the landmark of performing 100 liver transplants in children from the Philippines. Aged between 4 months and 15 years, children suffering fromvarious diseases that hadresulted in liver failure necessitating a transplant have received a liver transplant.
Despite COVID posing several challenges in the last 2 years, Apollo made sure that children and their families were provided end-to-end assistance in terms of aligning travel permissions while also ascertaining patient safety by arranging special charter flights with a medical team on board to manage any emergencies.
Mr P Shivakumar, Managing Director – Indraprastha Apollo Hospitals, asserted: "Apollo Hospitals leads the way in delivering cross-border care for children. Our approach is aligned with Apollo's overarching objective of providing prompt delivery of healthcare services,notwithstanding myriad constraints. This becomes even more important when it comes to caring for children.We believe there is no greater joy than seeing the smiles of children who have been saved by our timely medical intervention."
Group Medical Director and Senior Pediatric Gastroenterologist, Apollo Hospitals Group – Dr (Prof) Anupam Sibal, stated: "Apollo Hospitals has been receiving children with liver failure from Philippines for the last five years. Fortunately, we have been able to help many families from different parts of Philippines.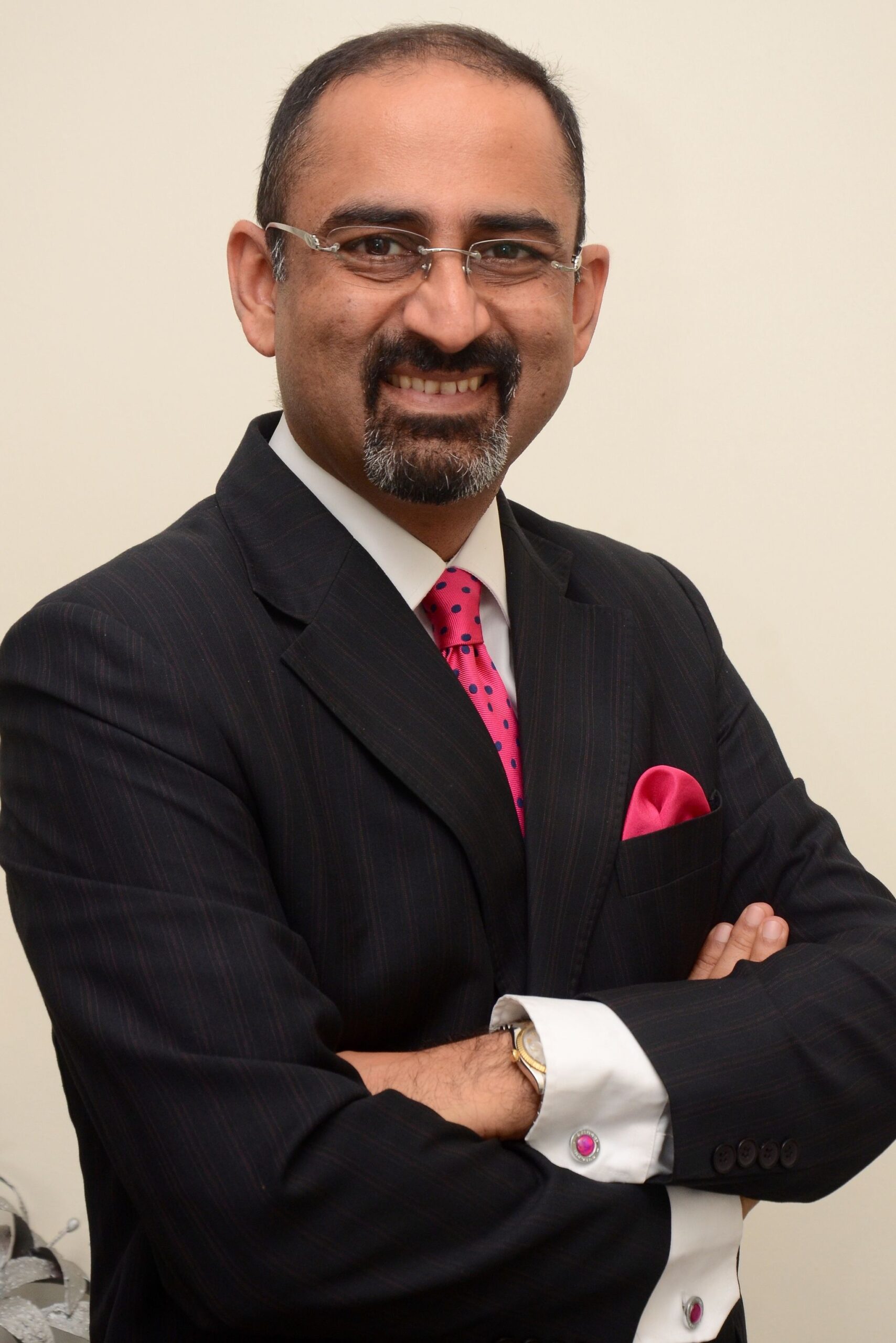 We would like to thank families for their trust as we mark the landmark of 100 liver transplants in babies and children from Philippines. Despite COVID restrictions, we have transplanted 53 children in the last 2 years. The youngest child to be operated on was 4 months. Significantly, babies weighing barely 3.5kgs have also had liver transplants at Apollo Hospitals. Our initiative has been facilitated by the immense support from the Embassies which helped in easing travel formalities for patients.The Apollo Liver Transplant Program, the first successful program in India which was established in 1998 has now performed more than 3950 liver transplants including 458 in children from 20 countries".  
Senior Liver Transplant Surgeon at the Indraprastha Apollo Hospital, Dr.Neerav Goyal, said, "In liver transplant, surgery is performed when patients have a high risk of dying from their disease in the ensuing weeks to months. Since COVID-19 is not going away anytime soon, many of these patients were unlikely to survive the period of the pandemic without liver transplant, and the patients despite several challenges travelled to us. We are happy that we can help them in easing their pain and provided a new lease of life. In 65% of children, the donors were mothers, in 30 % fathers and 5 % other blood relatives."
About Indraprastha Apollo Hospitals: Indraprastha Apollo Hospitals, India's first JCI accredited hospital, is a joint venture between the Government of Delhi and Apollo Hospitals Enterprise Limited. Commissioned in July 1996, it is the third super-specialty tertiary care hospital set up by the Apollo Hospitals Group. Spread over 15 acres, it houses 57 specialties with more than 300 specialists and more than 700 operational beds, 19 operation theatres, 138 ICU beds, round-the-clock pharmacy, NABL accredited laboratories, 24-hour emergency services and an active air ambulance service. Apollo Hospitals Delhi has the leading programmed in kidney and liver transplant in the country. The first successful pediatrics and adult liver transplants in India were performed at Indraprastha Apollo Hospitals. The hospital is at the forefront of medical technology and expertise. It provides a complete range of latest diagnostic, medical and surgical facilities for the care of its patients. The Hospital has introduced the most sophisticated imaging technology to India with the introduction of 64 slice CT and 3 Tesla MRI, Novalis Tx and the integrated PET Suite. Indraprastha Apollo has also pioneered the concept of preventive health check  
programmed and has created a satisfied customer base over decades. The Hospital has been consistently ranked amongst the best 10 hospitals in India by The Week survey for the past few years. 
Hospital website – https://delhi.apollohospitals.com/
Twitter: @HospitalsApollo