It's officially the start of the Ber Months, which means holiday season is upon us! Because nothing marks the start of the holiday season in the Philippines better than Christmas music and food celebration.
To start the merriment,SM Malls in Marilao, Baliwag, Pulilanand San Jose Del Monte celebrate the new month with unique food festival and indoor picnic park for the whole family.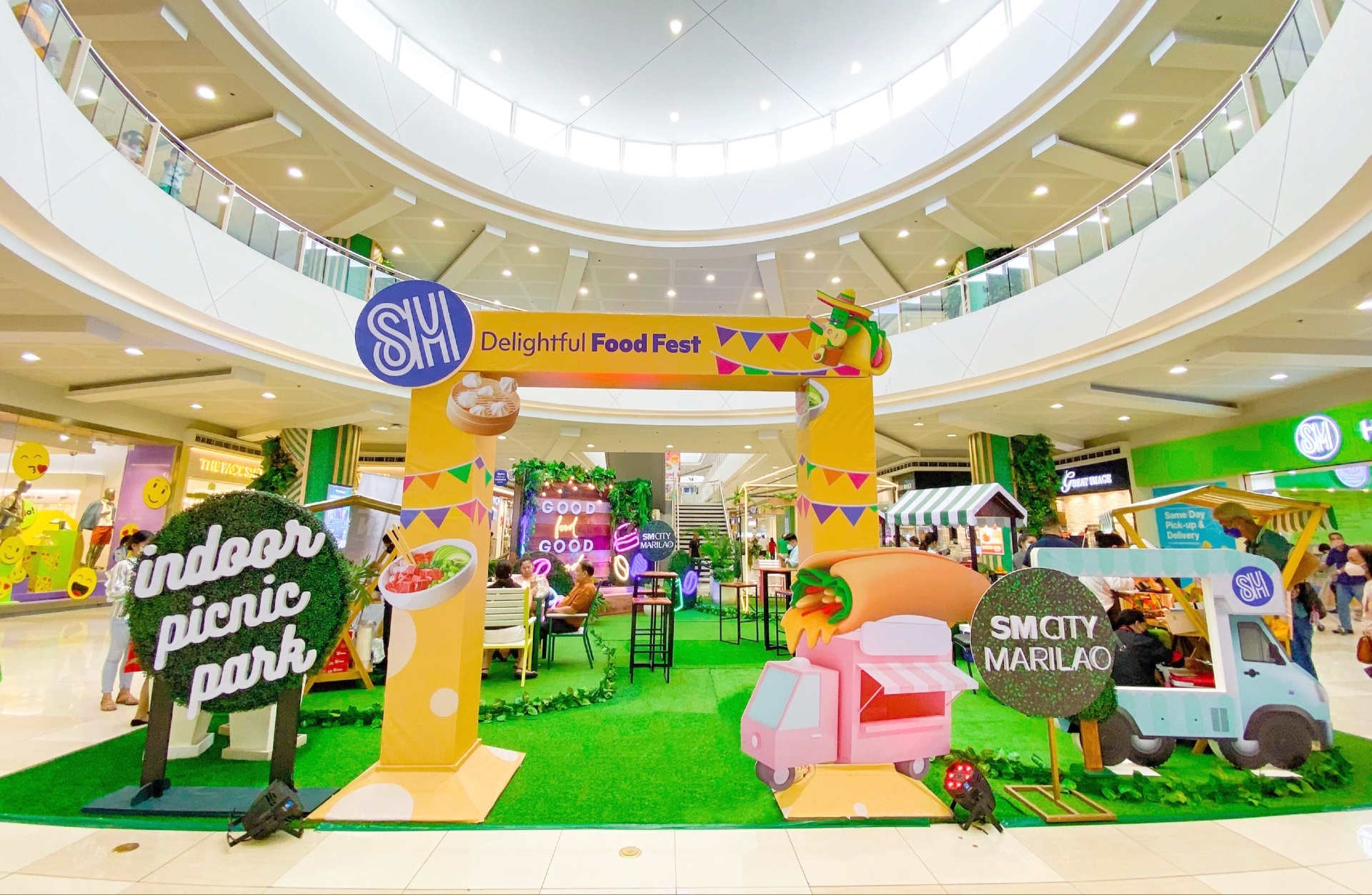 Foodies will be delighted as astounding range of comfort food and emerging dining concepts arefeatured in food fest indoor park of SM City Marilao. Located at SM Marilao's former carousel area, shoppers can start their gustatory journey with their local favorites from JG Salo, Pares Retiro, Baa Baa Thai Team, Lemon Greens and MashitaManju. SM City Marilaoalso featured a homegrown coffee shop, Kapeleriya, that offers gourmet coffee drinks and specialty beverages.
Delighting customers with specialty food and drinks, SM City Baliwag brings the best in food and get-together with its Picnic Park located at the Mall Atrium. Shoppers may satiate their cravings with food selection from BaaBaa Thai Tea,Hola,Yellow Cab, Sweet Escakes, Ssamjang and Faron Cafe.
SM Center Pulilan, on the other hand, features the best of local with great selection of Pinoy eats such as Okoy King, TahoKlasiko and Enteng'sTuron Halo-Halo.  Shoppers may try hot and cold beverages from Hachigatsu Café as well as satisfying Hungarian combo meals at Hubgarian by FoodHub. Delightful Food Fest is located at the Mall Atrium of SM Center Pulilan.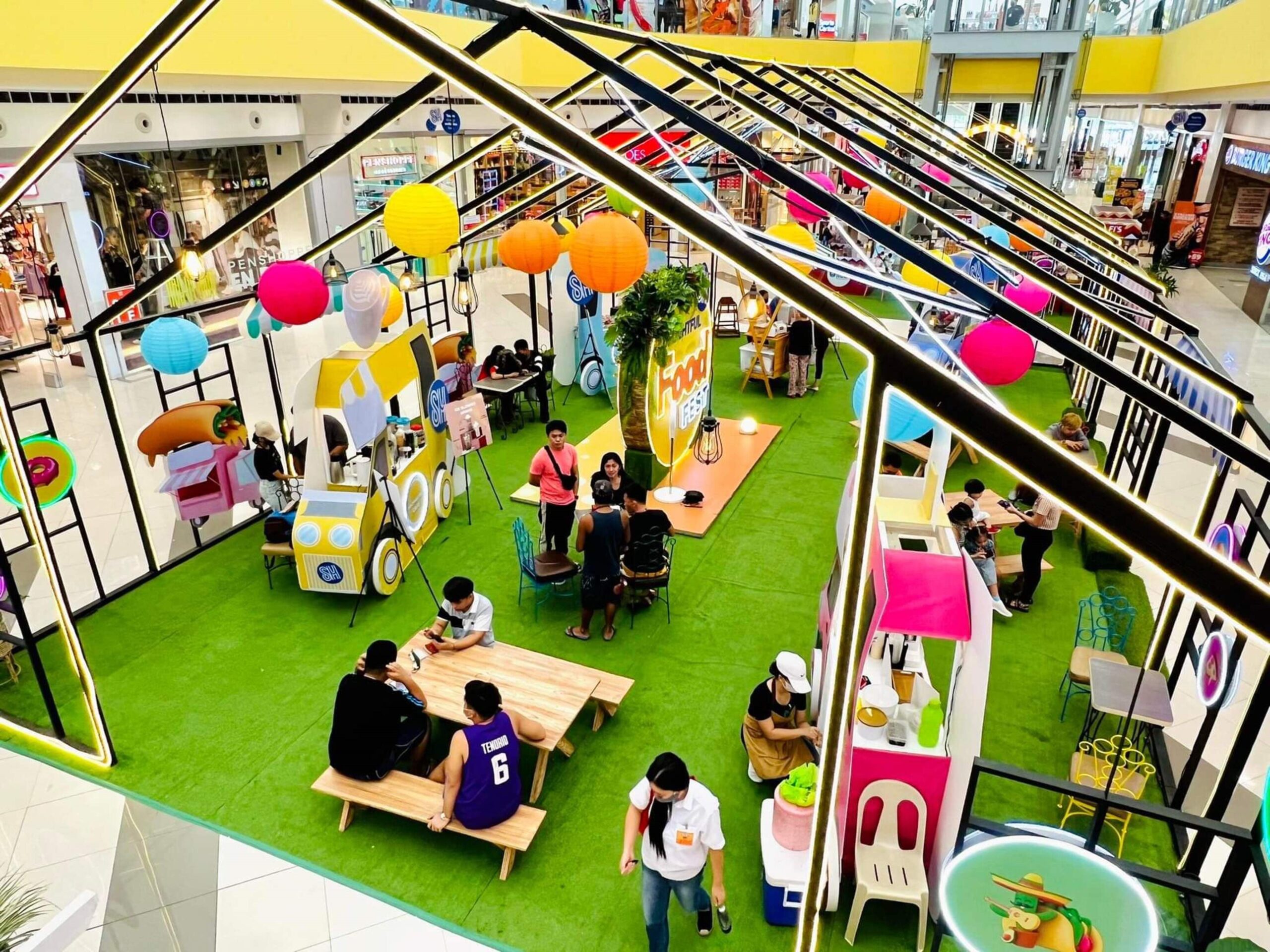 At SM City San Jose Del Monte, foodies can also immersed in a culinary adventure as the mall celebrates all-time-pinoy-snack-favorites. Shoppers can savor Kangkong Chips Original by Josh Mojica.
With awesome food selection under one roof, SM Bulacan Mallsfood fest likewise gives live entertainment and soulful music on weekends for friends and whole family to enjoy until September 30.
Thrill your taste buds, satisfy your palate and food cravings with SMBulacan mall's Food Festival.For updates, check-out SM City Marilao, SM City Baliwag, SM Center PulilanandSM City San Jose Del Monte on Facebook or follow them onInstagram and Tiktok.