Flores De Mayo is a Filipino festival that is celebrated as one of the May devotions, the Blessed Virgin Mary celebrated throughout the entire month of May. This celebration culminates with a religious and cultural beauty pageant—the Santacruzan.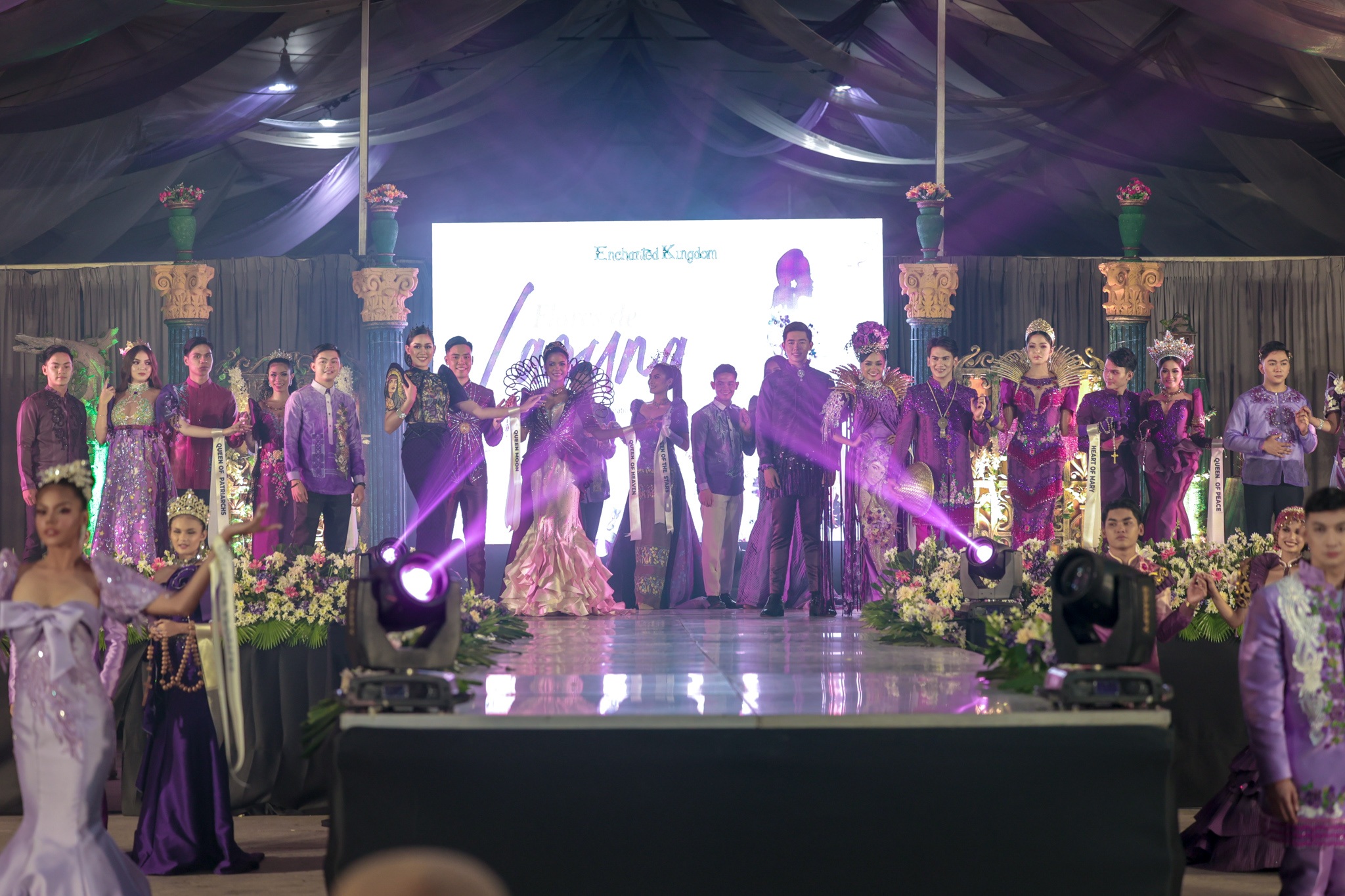 This coming Sunday, May 22, 2022, Enchanted Kingdom brings back their own twist on the Filipino tradition, Flores De Laguna 2022, in partnership with The Designers Circle Philippines (DCP) – Laguna. Flores De Laguna is a celebration of our motherland and the Filipino creativity and beauty.
This event is an opportunity for 20 of the most promising local designers and loveliest ladies to showcase their passion for fashion as they sashay the catwalk, celebrating the meaningful religious tradition of flower offering and celebrating the culture of the Philippines.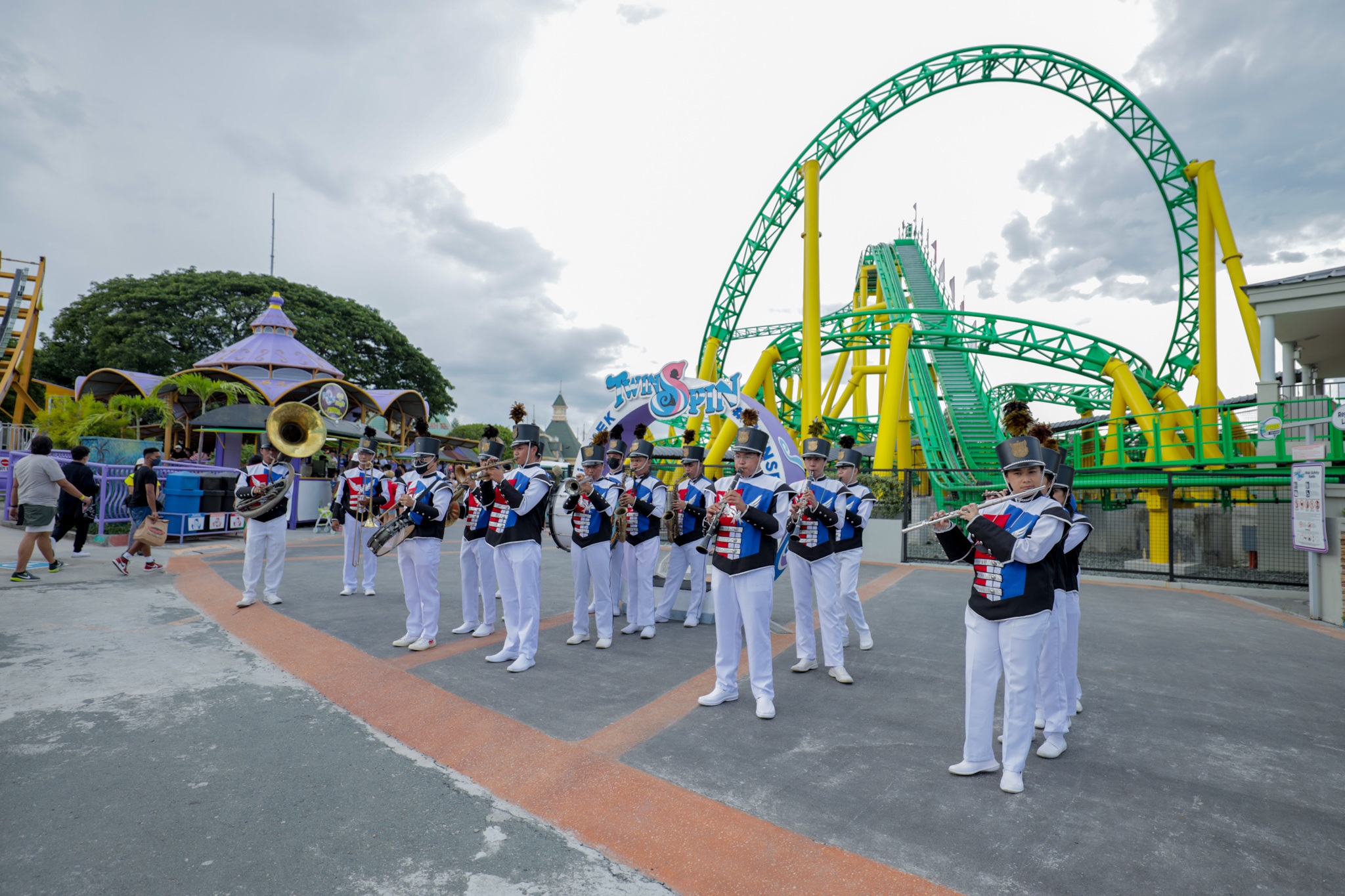 Through its events, Enchanted Kingdom aims to promote not only its rides and attractions but also Filipino culture and build national pride, as the talented Filipino designers and models display their original creations.
For more information on promos and ticket reservations and bookings, please visit Enchanted Kingdom's official website www.enchantedkingdom.ph, online
store https://shop.enchantedkingdom.ph/ or official Facebook page www.facebook.com/enchantedkingdom.ph.