Crocs invites you to #ComeAsYouAre in the Philippines' largest mall!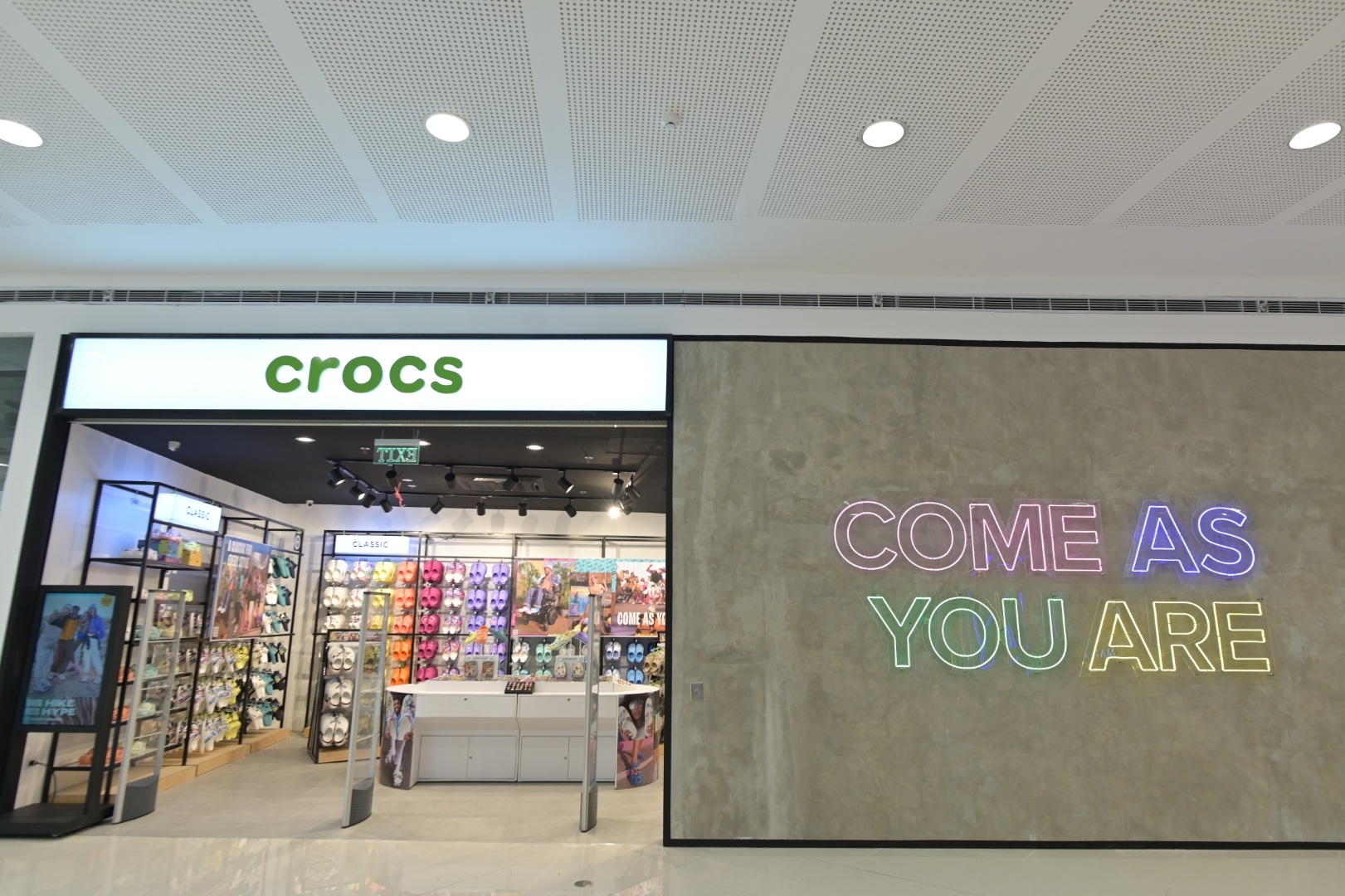 Crocs (NASDAQ: CROX), a global leader in innovative casual footwear for men, women and children, opens its brand-new concept store at the SM Mall of Asia (SM MOA), inviting even more people to #ComeAsYouAre and own their individuality with stylish, customizable, and comfortable Crocs footwear.
In line with keeping that fun and energetic spirit all-year round, Crocs' newest store engages mallgoers with fun activities and spaces. Aside from personalizingyour own Crocs footwear with cute and quirky JibbitzÔ, you can take Instagrammableshots at these Crocs-tastic Installations: the Futuristic Podium, the awesome JibbitzÔ Tree, and the vibrant, larger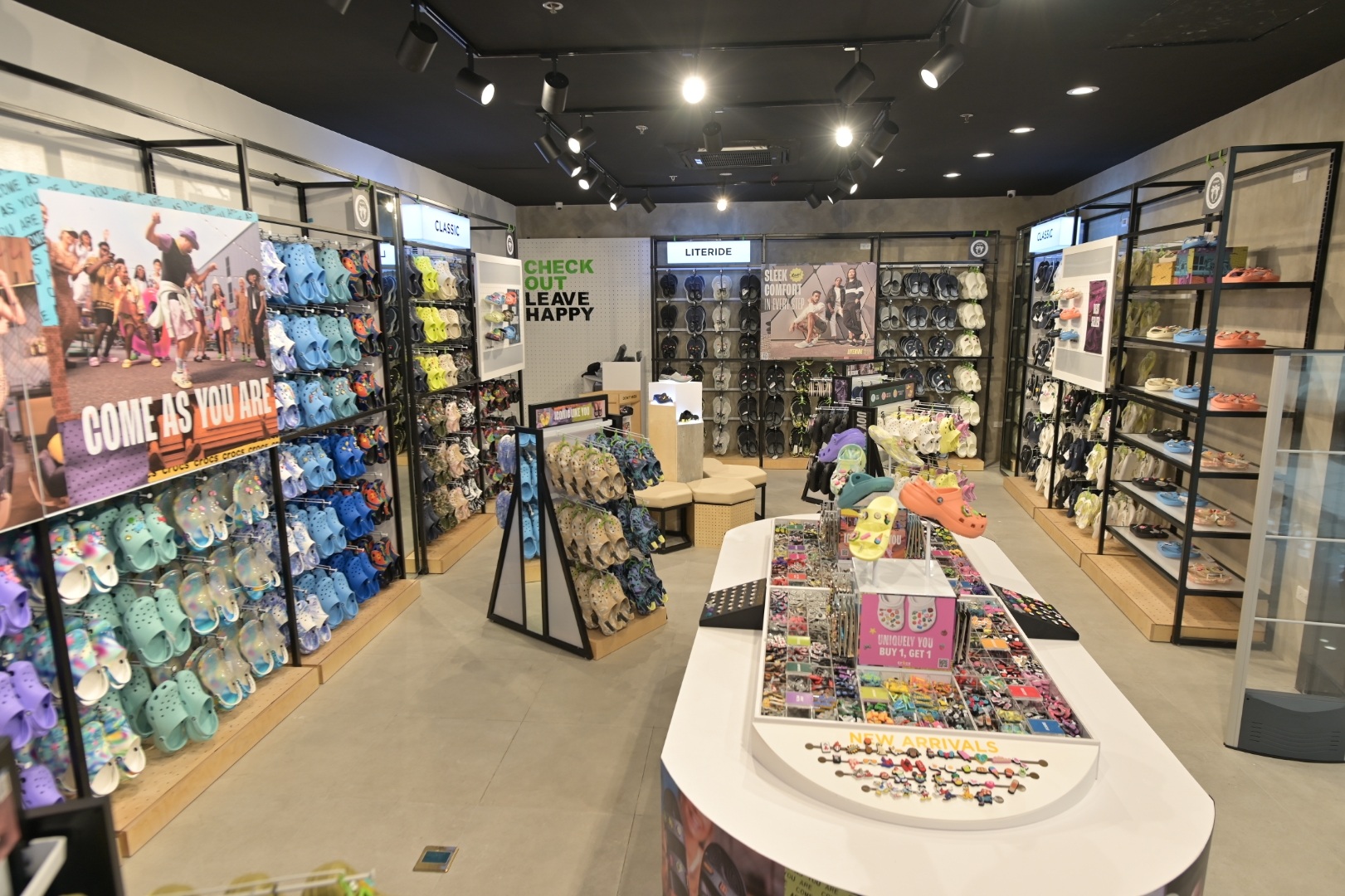 If you're feeling extra playful and lucky, take a chance at the Crocs Claw Machine and reach for a cool pair of clogs or slides that you can also customize with your own personal touch. Not only does Crocs want you to #ComeAsYouAre, but they also want you to have fun while doing it.
So, what are you waiting for? Head on over to the 2nd Level of the Entertainment Mall of SM Mall of Asia, #ComeAsYouAre and celebrate your individuality in comfort and style with Crocs. Check out pairs such as the well-loved Classic Collection in marbled and solarized designs; have fun with heights and try on new Platform Clogs and Flips; and make your CROCS fit with every persona, with thecustomizable Literide 360.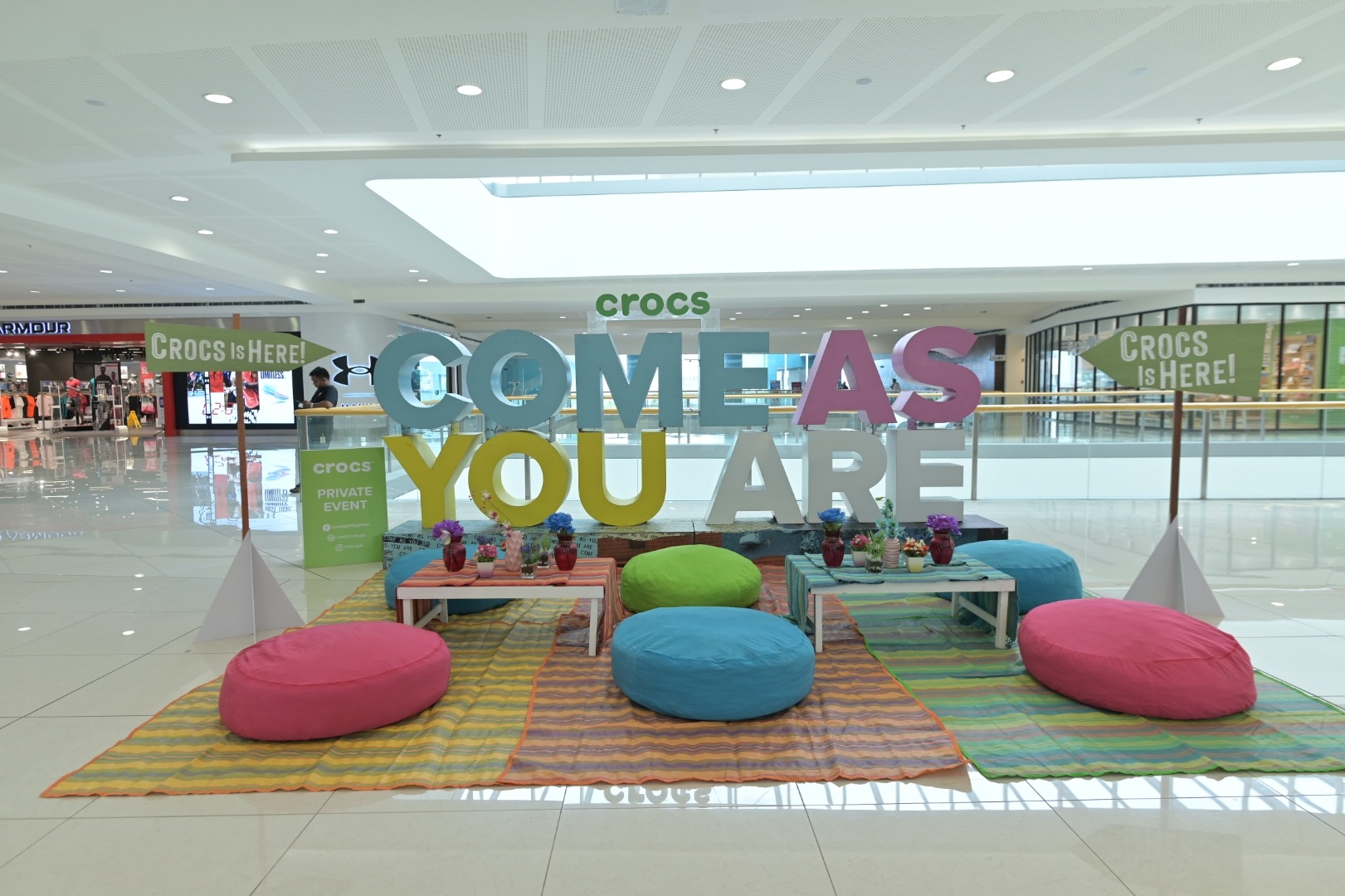 As you take as many photos as you want in this new and exciting retail space, don't forget to tag the official Crocs Philippines Facebook Pageand Crocs Philippines Instagram Page, and slap on the hashtags #ComeAsYouAre and #CrocsIsHere so that we can see how you're owning your unique style, comfort, and fun with Crocs.