Raising a healthy child is mom's ultimate achievement. As a mom, you are constantly worried about your baby's development; you would like them to experience new things, but you are also afraid of what these new things can bring. Thankfully, moms have the healthy pillars to help them as they raise their kids and navigate the world of motherhood. Interconnected with each other, these pillars are integral during the first steps of a baby's development, making sure that they're all set as moms nurture them.
Cetaphil Baby advocates the Four Healthy Pillars: Healthy Food, Healthy Play, Healthy Sleep, and Healthy Skin. Each pillar is important for baby's health and development, and skin is such an important part of their overall health, because it will protect them throughout their life.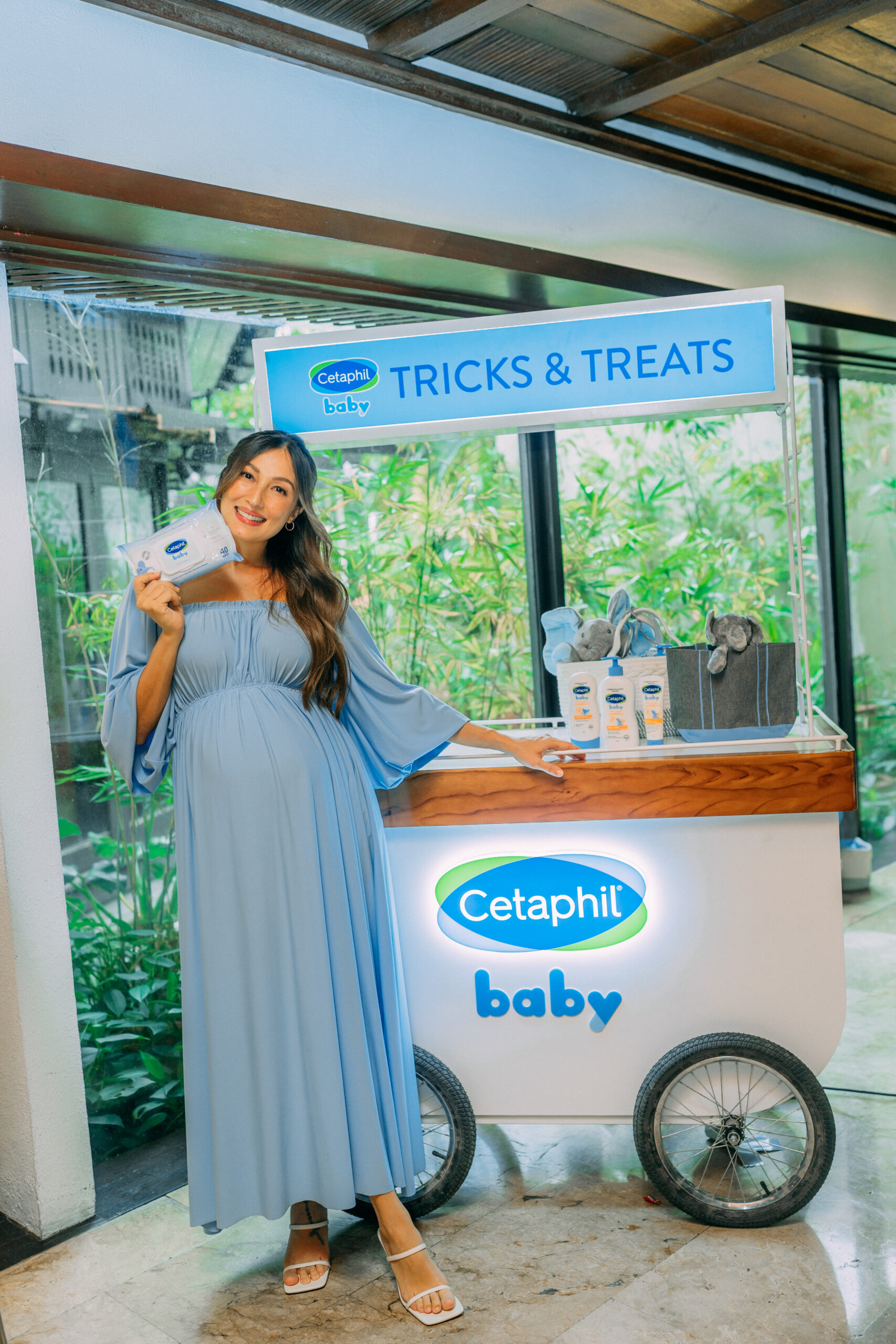 Cetaphil Baby offers moms the best way to give babies the right foundation for healthy skin by supporting its development as it matures from its earliest stages onward. Moms can find peace and assurance that they can keep their baby's skin protected now and in the future.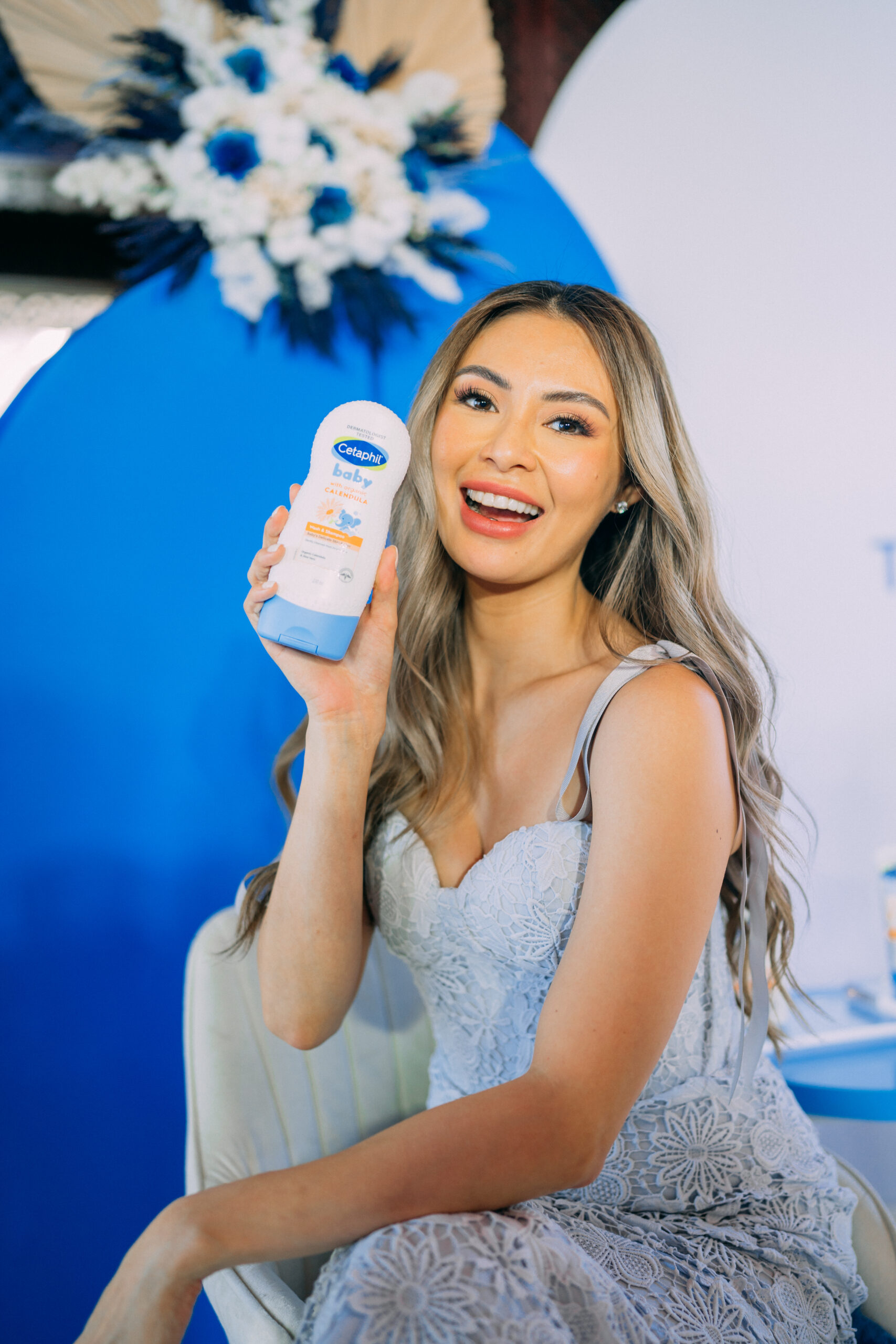 Cetaphil Baby products are clinically proven to respect, maintain & improve the structure of even the most sensitive skin, supporting baby skin's natural development. It has been tested and approved by experts because of its gentle, hypoallergenic formulation that contains skin-barrier building ingredients like glycerin and panthenol, and other natural ingredients like chamomile, shea butter, almond oil, aloe vera, and calendula to keep baby's skin soft, smooth and protected.
Cetaphil Baby offers even more gentle products suited for sensitive skin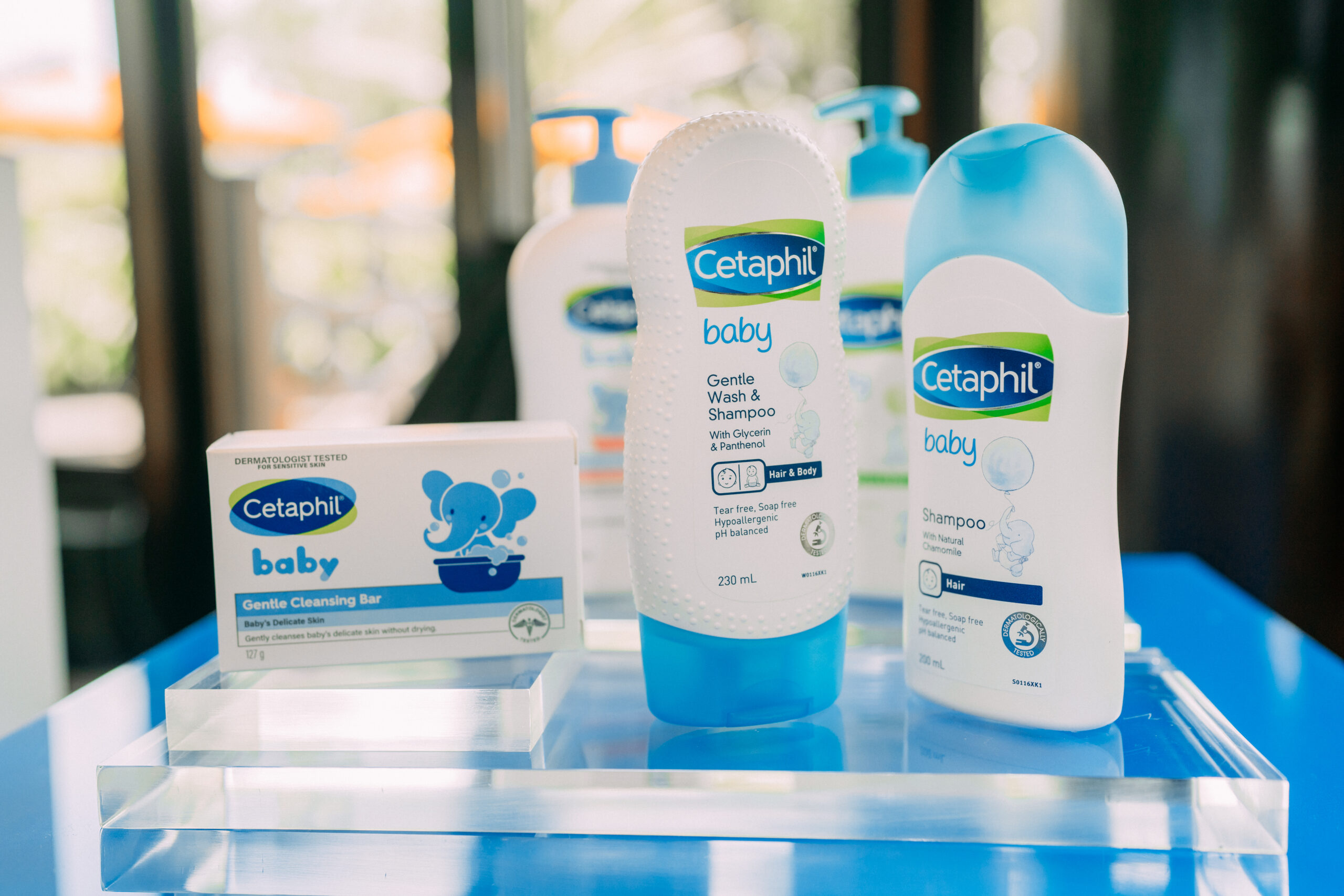 Cetaphil Baby currently has two ranges: the Classic Line and the newly launched Calendula range. Included in the Classic Line are: the Cetaphil Baby Gentle Wash & Shampoo, a tear-free 2-in-1 hair and body formula that gently cleanses your baby's delicate skin and hair, leaving it soft and clean.
For those looking for moisturizing goodness, the Cetaphil Baby Moisturising Bath & Wash is enriched with ⅓ baby lotion to care for even the most delicate skin protecting it against dryness.
The Cetaphil Baby Shampoo is a gentle caring formula enriched with chamomile to restore natural skin protection for a healthy scalp, while the Cetaphil Baby Gentle Cleansing Bar is ideal for teaching babies about hygiene as moms give them independence and the responsibility of caring for themselves with simple tasks like handwashing.
The Cetaphil Baby Daily Lotion is enriched with shea butter that soothes, nourishes, and keeps the baby's skin hydrated for up to 24 hours.
The new Cetaphil Baby range contains calendula extract that has been used for many centuries due to its antibacterial and anti-inflammatory properties and includes Cetaphil Baby Wash and Shampoo, 2-in-1 formula that smoothens, softens, and improves skin texture. It is specifically designed to be used from head to toe daily.
The Cetaphil Baby Daily Lotion with Organic Calendula is especially helpful for the skin barrier of sensitive skin, providing 24 hours of skin moisturization.
Finally, for babies experiencing rough skin patches in cheeks, knees, elbow areas, or under those chubby folds, the best suited product is the Cetaphil Baby With Organic Calendula Advanced Protection Cream, which helps reduce the feeling of discomfort and irritation and provides long-lasting irritation for up to 24 hours.
To complement the existing lines, Cetaphil Baby also introduced its latest product: the Cetaphil Baby Gentle Wipes. This new product gently cleanses and moisturizes baby's delicate skin and is made from 100% plant derived fabric. Made with natural ingredients like aloe vera and Vitamin E it helps prevent baby's skin from drying out, making Cetaphil Baby Gentle Wipes ideal for face and body use of baby's delicate skin.