Business owners must consider reviewing their product competitiveness, and beefing up their sustainability plans in order to maintain profitability and growth in a long-term pandemic environment. This was the advice given by entrepreneur and business strategy consultant Professor Maya Herrera to small and medium enterprises in the webinar "Bright Business Blueprint" mounted by Sun Life Philippines.
With the COVID-19 pandemic causing significant changes in supply chains, distribution channels, and even consumer behavior, pre-pandemic prices may no longer reflect real costs. However, the price must still be competitive. "When determining your pricing, keep in mind that it must be equal to or lower than the customer price point or the rate at which they are willing to buy. At the same time, it must be higher than the production expense, otherwise, you will lose money," Herrera said.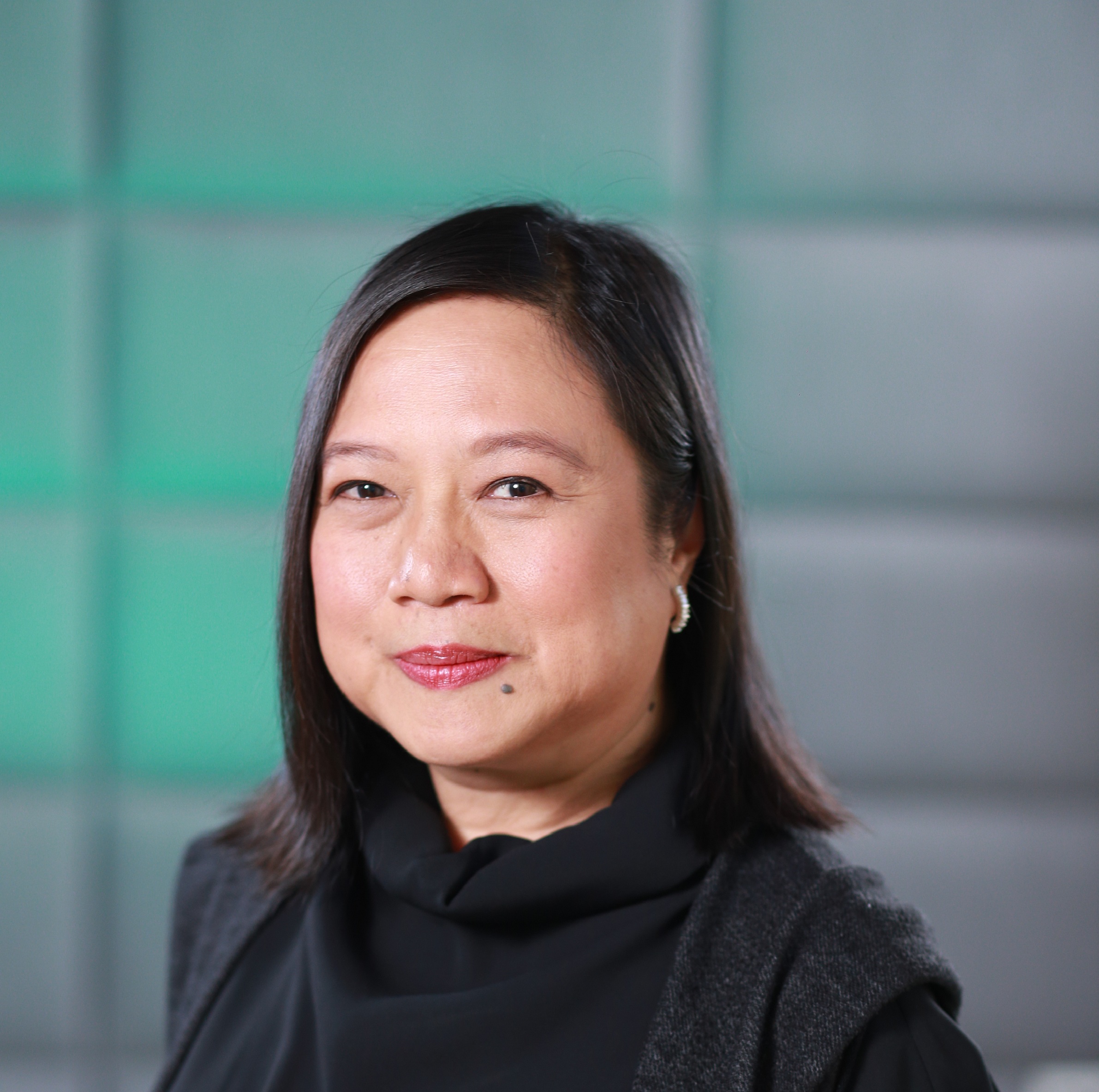 Herrera also noted that customer preferences and behavior have also been affected by the pandemic and this must be considered in the product offer.
In the subject of ensuring firm sustainability, business owners shouldn't just focus on sales but also innovate on what they have already established. "A product must not only be valuable but also differentiated from what competitors offer," Herrera advised. "Everything can be copied eventually, so you must think about how you can build on what you currently have, so that you will stay ahead even when others are trying to duplicate what you offer."
Apart from business goals, however, the personal aspect must be considered as well. Herrera said it's not uncommon to see entrepreneurs carefully crafting plans for the business, but not so much for themselves, and this ends up backfiring on them. "It's important to remember that if there is a problem, you need to take care of yourself first so that you can also take care of your business," she cautioned.
Seeking help from a professional, such as a financial advisor, would help.
"A financial advisor can help you understand your circumstances, from your current to your future, your financial capacity and your family financial goals. They can help you put things into perspective, prioritize your spending, and secure the right financial security and wealth management solutions, such as insurance and investments," Herrera said. "With the right financial partner, you can attain peace of mind and your business will have better chances of success."
Eager to find a Partner for Life in building your business? Connect with a Sun Life advisor and start creating your own bright blueprint for success with our Sun Future Proof Program! Visit http://www.sunlife.co/TalkToAnAdvisor today.