- Advertisement -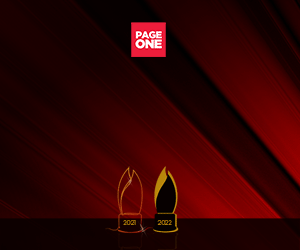 The Senate Committee Chairman for Basic Education, Honorable Senator Sherwin Gatchalian will be the Keynote Speaker for this year's Philippine Academy of Teachers, Administrators and Practitioners in Education (PATAPE) event as it organizes a privileged meeting with the theme, "PATAPE: Reinventing Education for Relevance and Quality" to be held on Saturday, August 27, 2022 at 9:00 am at the Novotel Manila Araneta City, Quezon City.
The event provides an invaluable opportunity for the Honorable Senator to present the Senate initiatives and proposed reforms on K-12 Law as we begin a new school year where students will experience face to face classes for the first time in two years since the pandemic. Further, with the education sector in a pivotal stage due to the push to review the K-12 curriculum after a recent Pulse Asia survey commissioned by Sen. Gatchalian himself revealed a growing dissatisfaction on the program, this is an opportune time to address these compelling issues and challenges in the Education Sector. The event also hopes to look into the strategic objectives of the K-12 Program within the purview of the digital age of learning.
The event targets participants from various government educational institutions (DepEd, CHED and TESDA), the academe from both public and private institutions, and other relevant sectors.
The event is a regular gathering of the Academy and serves as one of its continuing educational activities to support its mandate in the promotion of excellence among key education stakeholders in the teaching profession in the country today. It coincides as well with the 5th Induction of the PATAPE Board and National Officers for the year 2022-2023. The Academy has more than 3,000 members across the country.